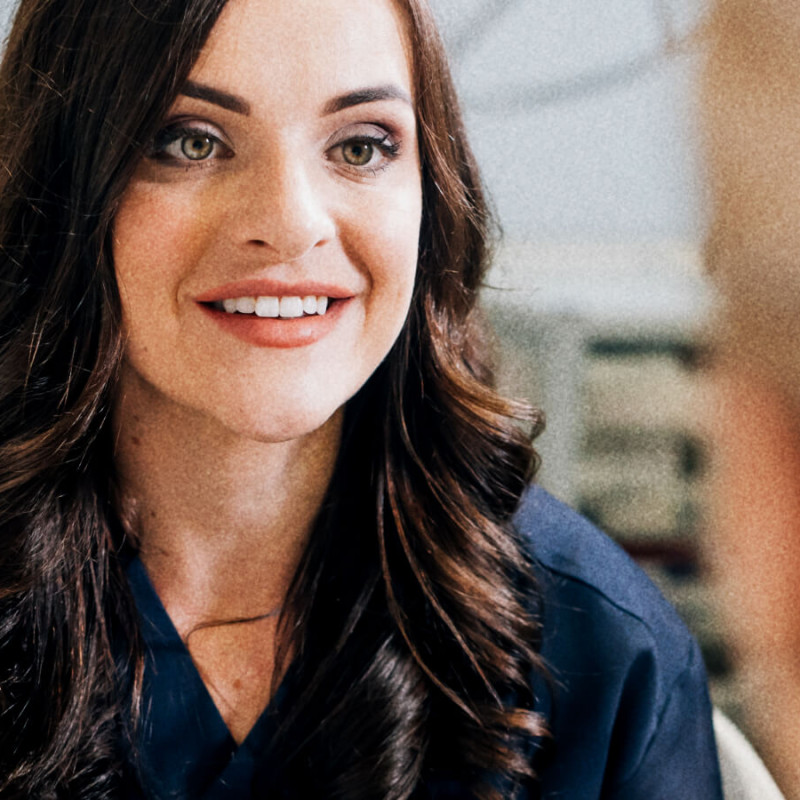 Price –

Skin Consultation

Treatment time –

30 minutes
Making a difference
Click or drag the slider upwards or downwards to see more of the before/after image.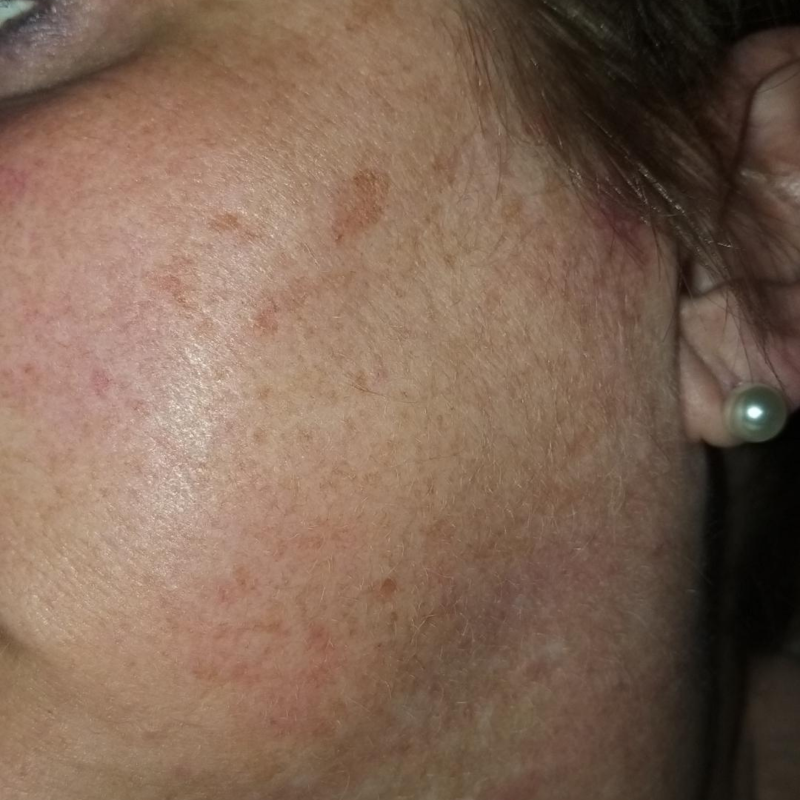 Before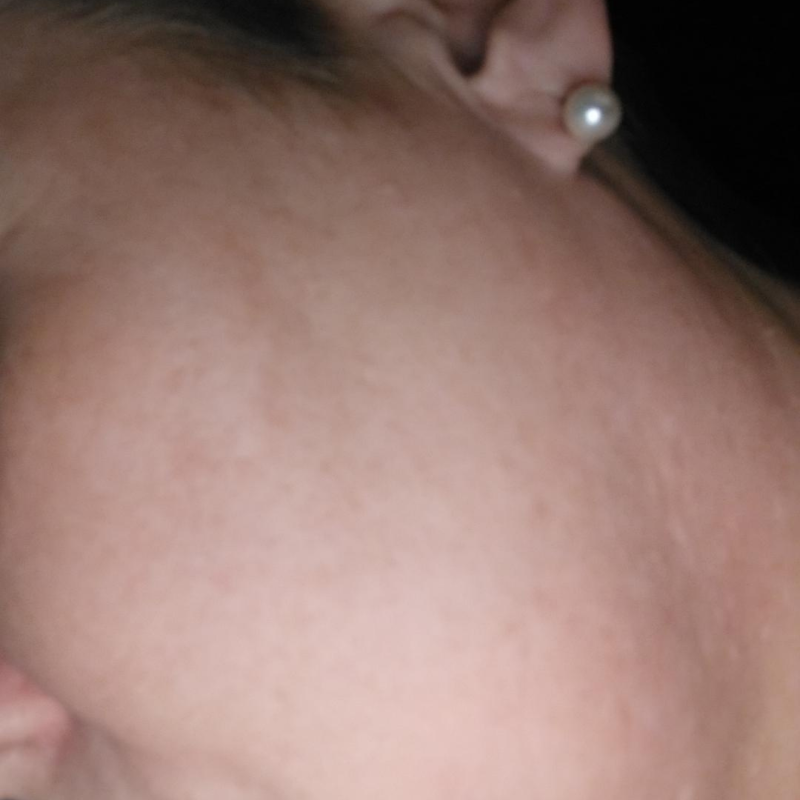 After
Skin consultation with Skin analysis
We will be able to identify:
Blocked pores

Excess oil production

Acne / acne scarring
Pigmentation and sun damage

Fine lines and wrinkles

Skin laxity
Patient reviews
Had a lovely microneedling session with Dr. Jude last week, who was so friendly and generous with her skincare knowledge! I'm excited to come back for more treatments. I've been twice (once for consult once for treatment) and have never felt like I'm being sold something I don't need, which has been my experience in so many other places.
I'm very happy with the manner of the consultation as I wasn't sure as to what I really needed. Very friendly and made me feel at ease with the whole process amazing staff highly recommended, Also follow up appointment in two weeks.
I have only praise and thanks to share about Dr. Jude and my experience at Array Aesthetics. Dr Jude was exemplary in explaining the procedure, what to expect and was so helpful regarding aftercare and follow up information. I look forward to my next appointment.
FAQs
How long does a skin consultation take?
Approximately 30 minutes for full skin consultation including skin analysis.
What happens following the skin consultation?