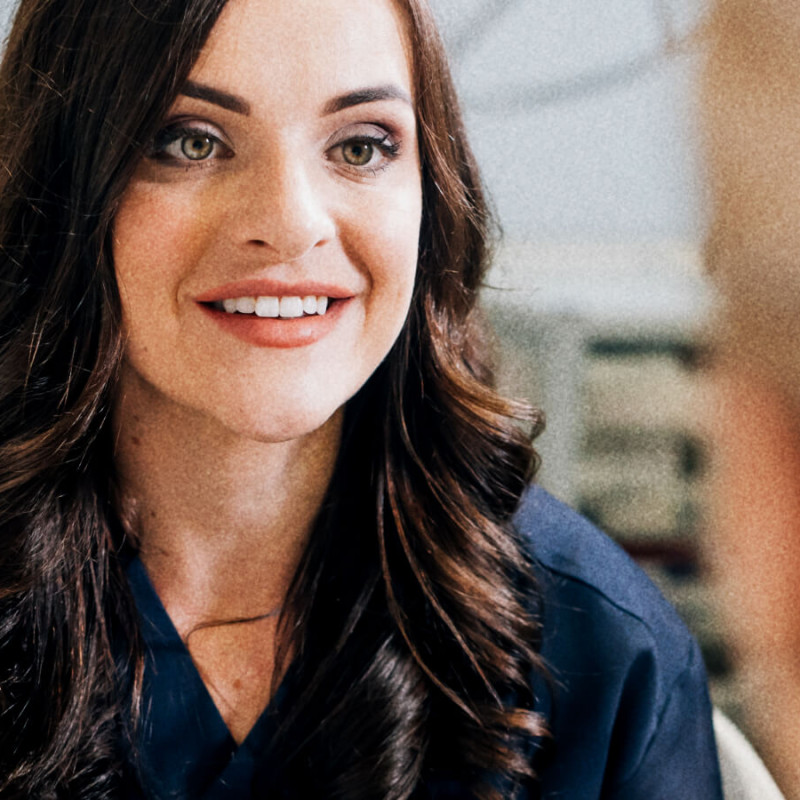 Price –

Skin Consultation

Treatment time –

30 minutes
Making a difference
Click or drag the slider upwards or downwards to see more of the before/after image.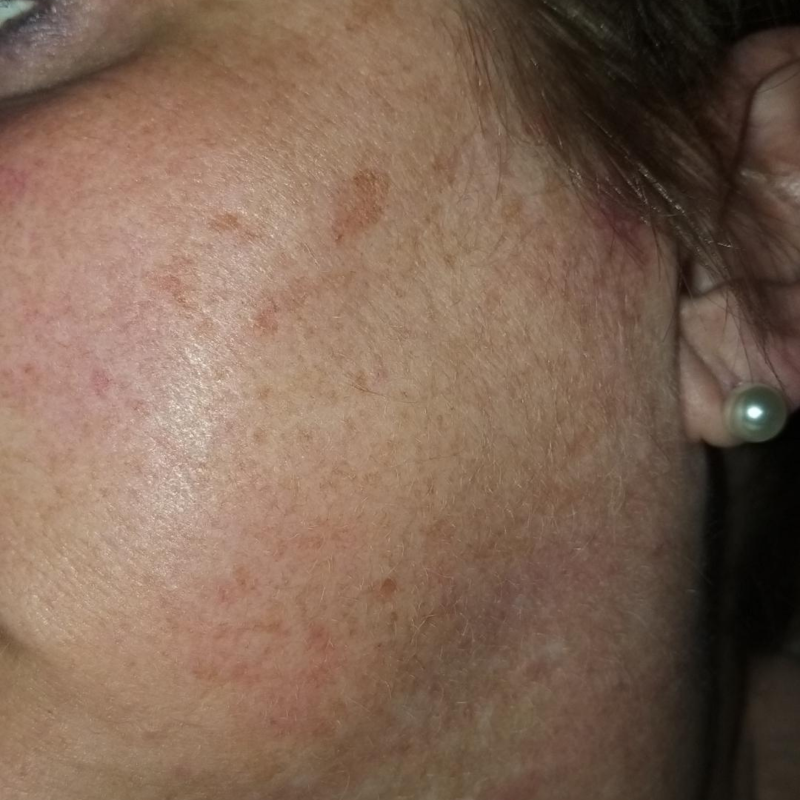 Before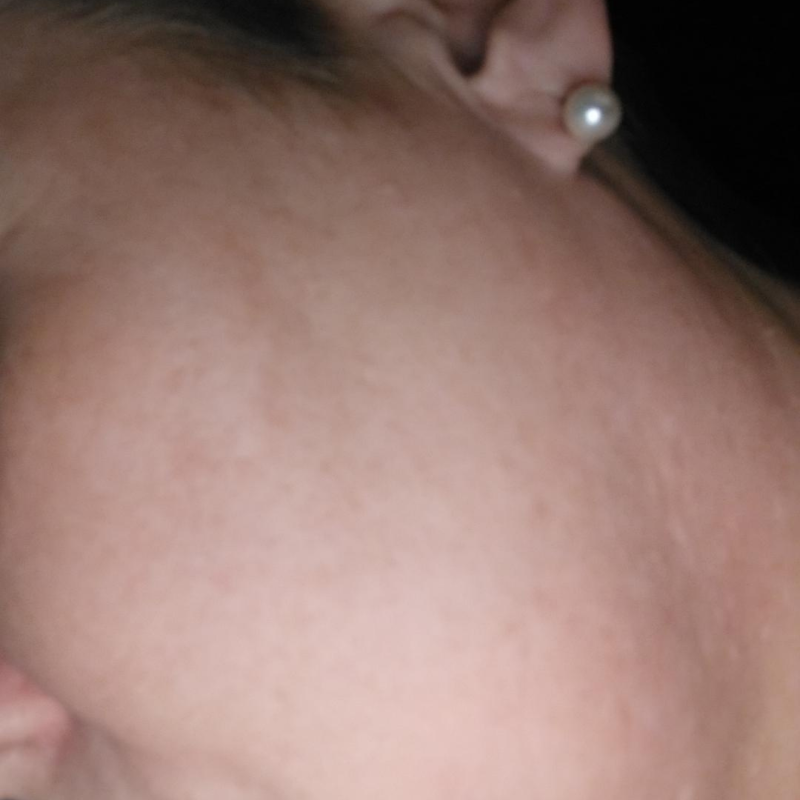 After
Skin consultation with Skin analysis
We will be able to identify:
Blocked pores

Excess oil production

Acne / acne scarring
Pigmentation and sun damage

Fine lines and wrinkles

Skin laxity
Patient reviews
I had Fillers on Saturday, with Chris one of the Doctors. I found him to be attentive, he listened to what I wanted, he was warm and smiley which instantly put me at ease. ( I'm a bit of a wuss when it comes to needles). The biggest plus for me was that he was very gentle, not forgetting the results! I'm very pleased with my results. I would recommend Chris to anyone. Good Job and Thank you." When speaking about Dr. Hutton
Having previously had lip fillers done somewhere else I was left with uneven bumpy lips and I hated them! I went on Thursday to get them dissolved and then another half ml put in the following week, I have never been sooo happy with my lips! The shape of them is amazing I have the nicest Cupid bow and they are perfectly symmetrical and they are everything I could have asked for! Thank you so much Chris.
Dr Jude & Chris are so welcoming, and excellent at their jobs. I have been receiving gummy smile treatment for a while now, and the results are unreal. Confidence is beaming from my face!! Thank you
FAQs
How long does a skin consultation take?
Approximately 30 minutes for full skin consultation including skin analysis.
What happens following the skin consultation?