Skin Tag Removal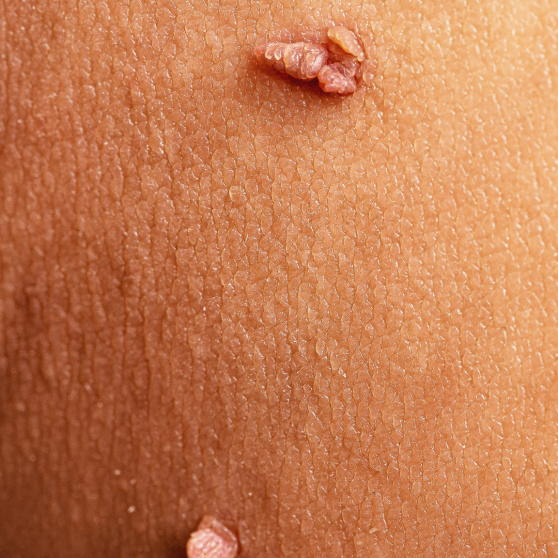 Price
Consultation fee £150. Fee for removal dependent on size/location of lesion
No. of Treatments
Usually 1-2. May need repeated treatment depending on size of skin tag
Recovery Time
Minimal
Procedure Time
10-15mins
Discomfort Level
Mild. You may feel some intense coldness/stinging during the treatment
Longevity of results
Treated area of skin normally fully healed in 4-6 weeks
Skin tags are benign lesions that can be removed for aesthetic reasons. They may snag or aggravate patients and affect self confidence.
Skin tags can be removed by
Excision– surgical removal under local anaesthetic. The skin tag is removed using a scalpel, leaving only a small white/pink scar.
Cryotherapy– locally applied freezing therapy that employs liquid nitrogen gas to freeze the target area. The cold temperature blocks blood supply to the area and causes it to fall off.