Dr. Chris Hutton
MB BCh BAO (QUB) PGCert (AesMed Lon.)
Dr Chris completed his undergraduate medical training at Queen's University Belfast in 2009 before completing further study in Aesthetic Medicine at Queen Mary University, London.  Chris is a highly experienced injector having performed over 10,000 injectable procedures in the last 10 years.
Dr. Chris is a passionate educator and teacher with a particular focus on patient safety.
Dr. Chris is a trainer and innovation partner with Merz Aesthetics, a branch of the global multinational company, Merz Pharma. He assists Merz with education provision to medical professionals throughout the UK and Ireland. 
Chris is also co-founder alongside Dr. Jude of Array Academy, their own private aesthetic training school based in the UK and Ireland.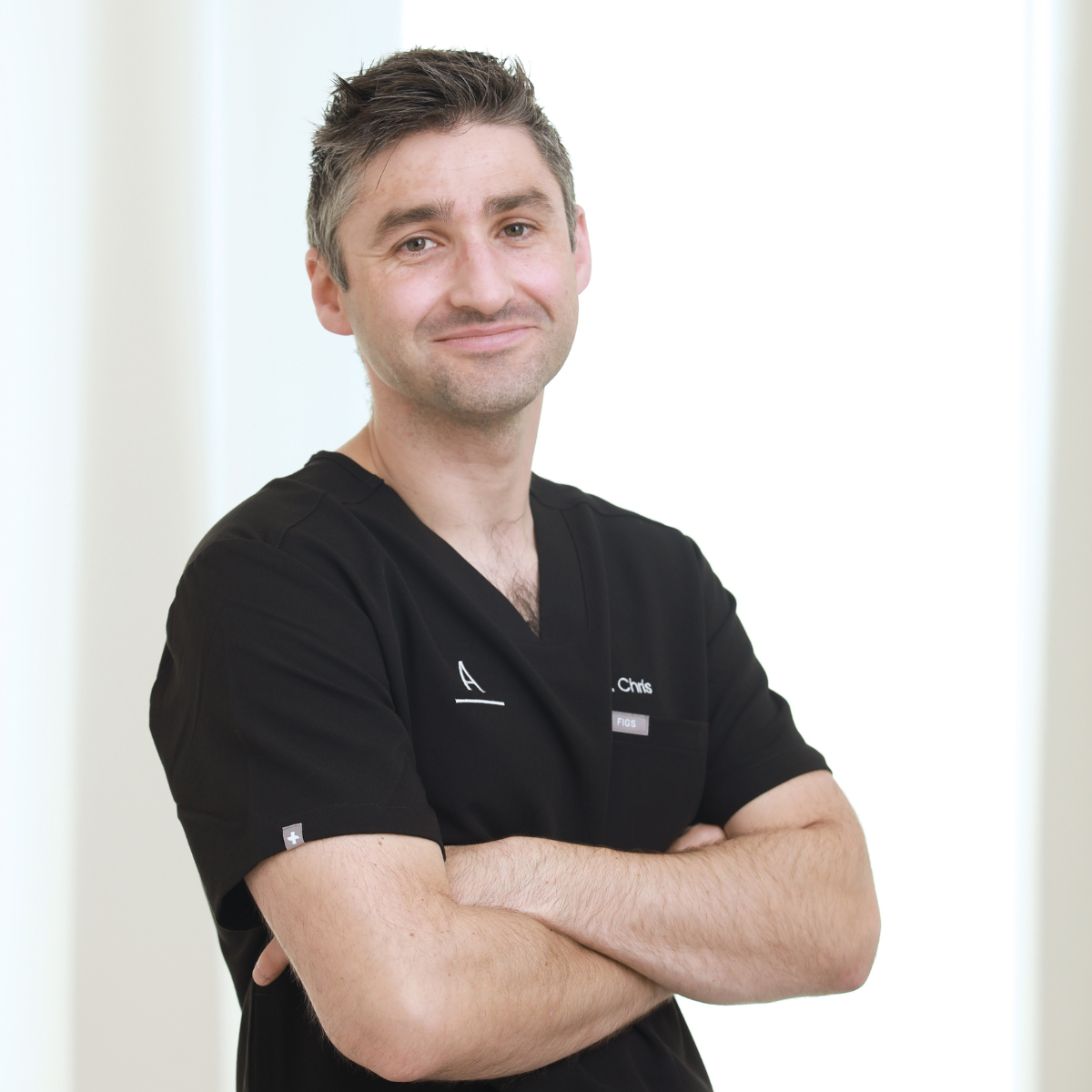 Dr. Judith Storm
MBChB (Edin.) MRCP
Dr. Jude graduated from the University of Edinburgh in 2010.  She worked as a hospital registrar doctor until 2018.  
She is an experienced aesthetic practitioner and skincare specialist.
Jude has a passion and particular expertise for teaching. She gained a postgraduate certificate in education from Queen's University Belfast and has acted as an examiner for postgraduate medical college exams.  She is co-founder of Array Academy alongside Dr. Chris.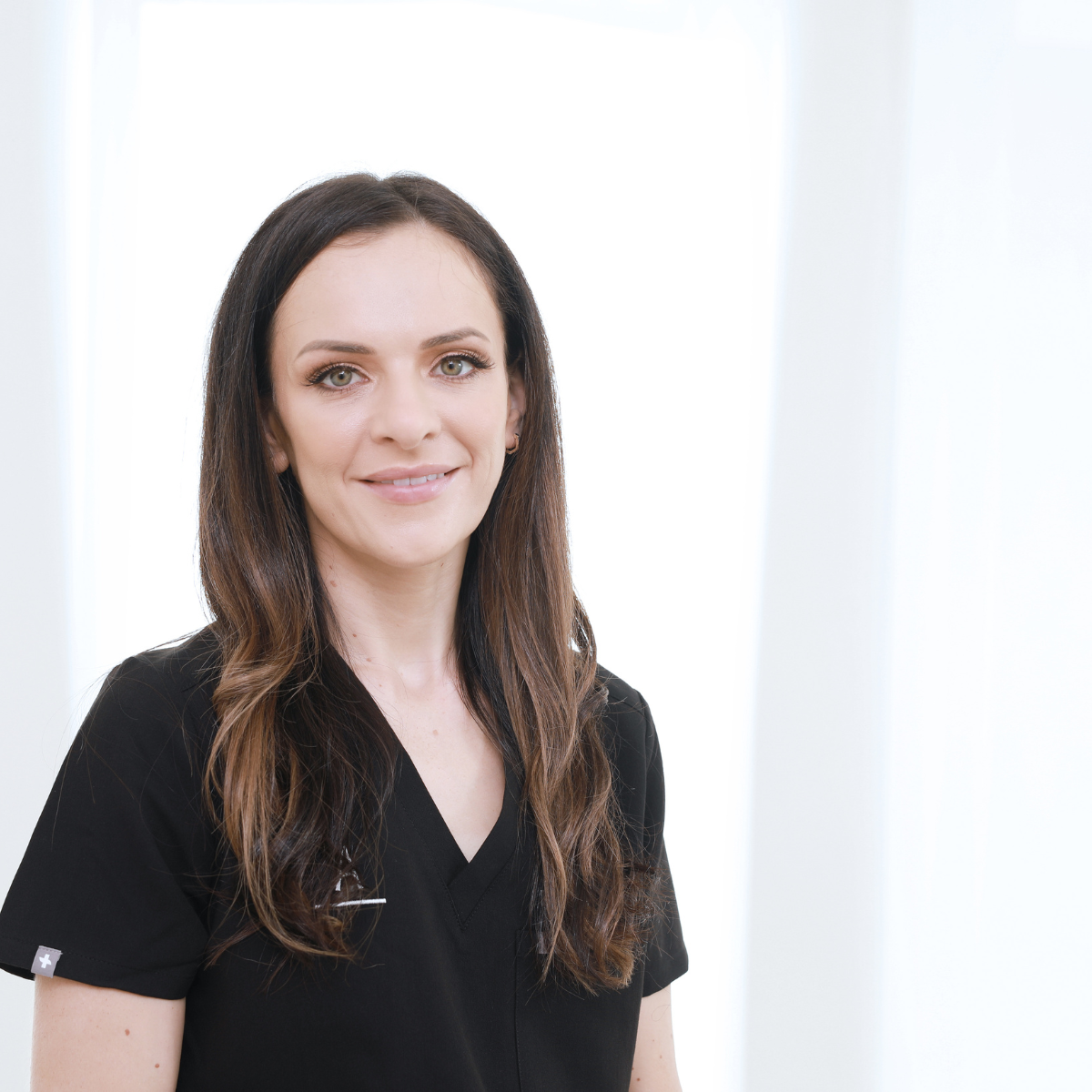 Emma Ross
BSc (Hons), PG Dip, RN, RM, NMP
Emma graduated from Queen's University Belfast in 2006, University of Salford in 2009 and University of Ulster in 2018. 
Emma is a registered Nurse (and Midwife) and Independent Nurse Prescriber with over 16 years experience in NHS practice. 
Emma has been qualified in Aesthetic Practice for over 10 years and has a wealth of expertise and experience in non-surgical facial aesthetic procedures. 
Emma is a highly skilled aesthetic injector having trained alongside world leaders and experts in aesthetic medicine. Emma has a passion for providing safe, natural and effective results for her patients. 
Emma is a clinical educator and trainer within Array Aesthetics whereby she trains and educates medical professionals embarking on and developing skills to enhance their aesthetic career.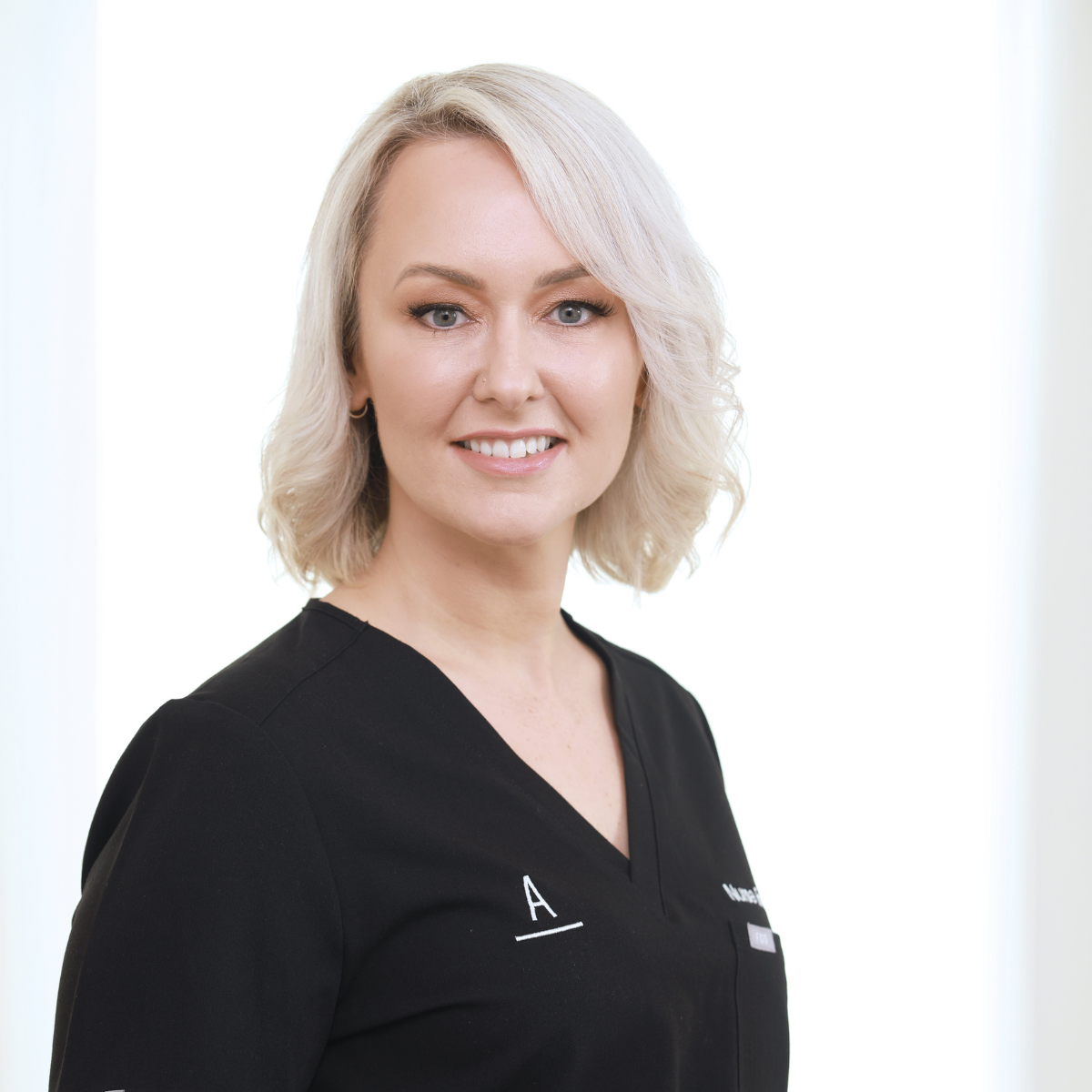 Mr Andrew Kelly
FRCS Ed (ORL-HNS)
Mr Kelly is a Consultant ENT Surgeon and is currently Clinical Lead in the Northern Health and Social Care Trust. He qualified from Queen's University Belfast in 2007. He achieved membership of the Royal College of Surgeons Edinburgh in 2012 and became a Fellow of the College in 2018.

In addition, he completed a fellowship in Advanced Rhinology and Anterior Skull Base Surgery in Glasgow in 2019. He has won prizes for surgical dissection as well as research projects.
Mr Kelly has joined the Array team in November 2022 and carries out treatment for FaceTite and NeckTite procedures.
Qualifications
MB BCh BAO – Queen's University Belfast 2007
FRCS Ed (ORL-HNS) - Royal College of Surgeons Edinburgh 2018
PGCert Patient Safety and Clinical Human Factors – University of Edinburgh 2019
Dr Katie Robinson
MB BCh BAO (QUB), PG dip
Dr. Katie graduated from Queen's University Belfast in 2013 and worked as a hospital doctor until 2021 before transitioning across to General Practice. During that time she gained a postgraduate diploma in mental health. She advocates for a holistic, patient-centred approach when treating NHS and private aesthetic patients. Dr. Katie qualified in Aesthetic Practice in 2016 and has extensive experience in facial aesthetics. She is passionate about improving her patients confidence and self-esteem with subtle yet effective results. Dr. Katie is renowned for her keen aesthetic eye and delivering safe patient care. Dr. Katie regularly teaches Queen's University Belfast medical students, NHS junior doctors and is a clinical educator and trainer for medical professionals wanting to begin or advance their aesthetic knowledge and skills at Array Academy
Dr Andrew Mottram
MB BCh BAO (QUB) MRCGP FRACGP
Dr Andrew graduated from Queens University Belfast in 2002. After 7 years of a wide variety of hospital specialty rotations he  achieved membership of Royal College of General Practice in 2009 and became a Fellow of the Royal Australian College of General Practice in 2014. 
Working as a GP over the past 14 years Andrew has developed and maintained his passion and enhanced skills in dermatology, minor surgery and joint injections. With his highlight being 3 years providing Skin Cancer Surgery in Australia. 
It was here in Australia he began his journey in Aesthetics. Gaining a certificate then going on to a receive a Diploma in Aesthetic Medicine with the American Academy of Aesthetic Medicine. 
As a highly skilled Aesthetic Injector with over 8 years in Aesthetics and his love for skin surgery Dr Andrew is happiest performing the full range of aesthetic treatments and especially minimally invasive cosmetic removal of facial lumps, bumps, age spots, moles, facial thread veins & more. 
With 5 years experience teaching Advanced Life Support Courses Andrew is also delighted and have the chance to share his knowledge and skills in Aesthetics with other medical professionals teaching at Array Academy.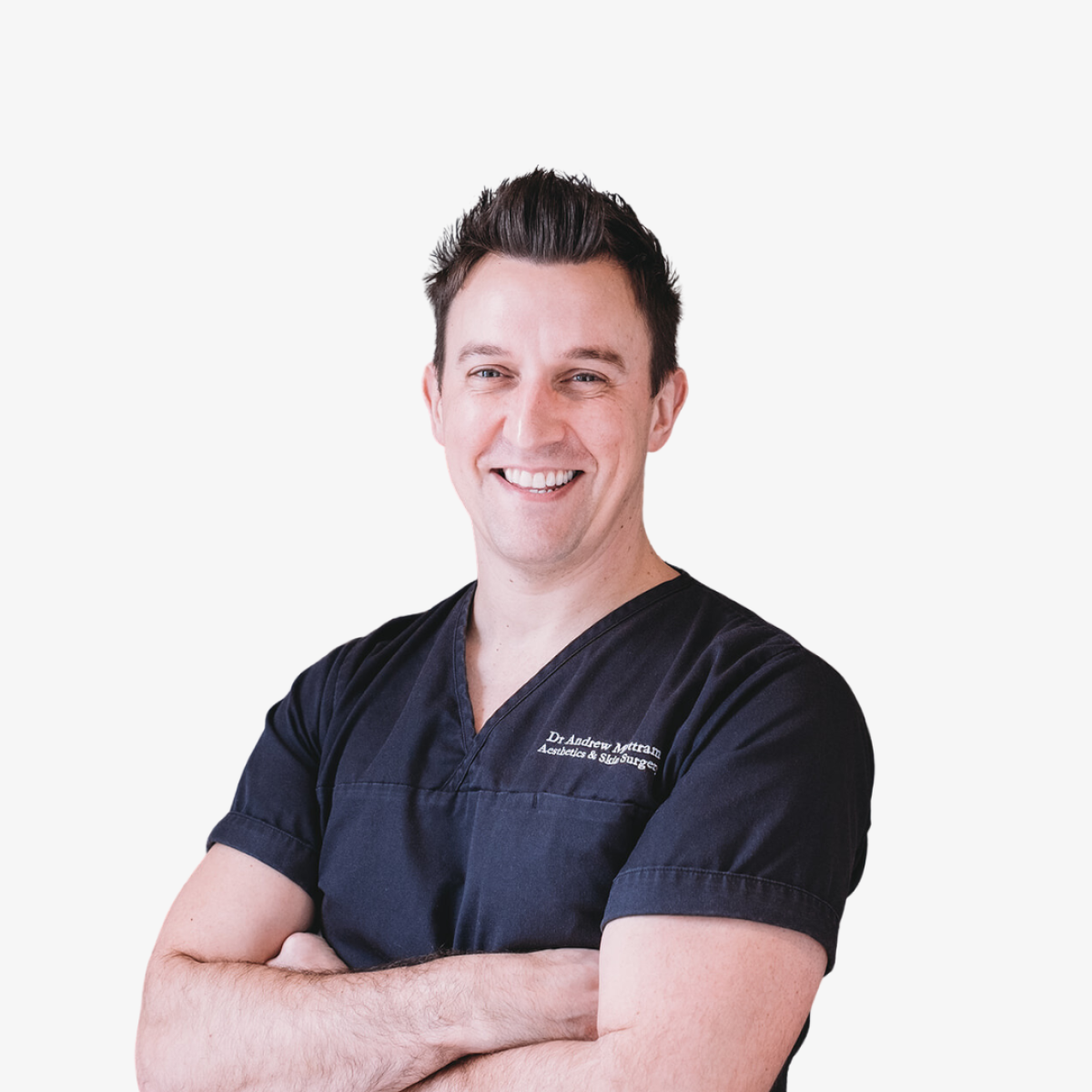 Ms Gemma McKevitt
MBBCh BAO FRCS (Vasc)
Ms Gemma McKevitt is a well experienced Consultant Vascular Surgeon at Array Aesthetics, renowned for her expertise in vascular surgery. With an impressive educational background and extensive experience, she provides exceptional care to patients with venous conditions.
Ms. McKevitt graduated from Queens University Belfast in 2006, marking the beginning of her medical career. She obtained the first stand-alone Vascular training number in Northern Ireland, demonstrating her commitment to specializing in vascular surgery. She further solidified her expertise by earning her Fellowship in Vascular Surgery of the Royal College of Surgeons of Edinburgh. Ms. McKevitt holds the distinction of being the first trainee in Northern Ireland to complete training solely in Vascular surgery, reflecting her dedication and pioneering spirit in her field.
Ms. McKevitt also completed a prestigious fellowship at the renowned Royal Adelaide Hospital. During her fellowship, she gained invaluable knowledge and expertise in both open and endovascular surgical techniques, alongside venous intervention treatment. This experience further refined her surgical skills and expanded her understanding of complex venous conditions. Returning from her fellowship, Ms. McKevitt took up a substantive consultant post in the esteemed Royal Victoria Hospital. This role allowed her to apply her expertise and contribute to the provision of high-quality vascular care.
Ms. McKevitt offers a comprehensive range of treatments for all venous conditions. She understands that each patient's needs are unique and tailors treatment accordingly. From minimally invasive microsclerotherapy to radiofrequency ablation treatments.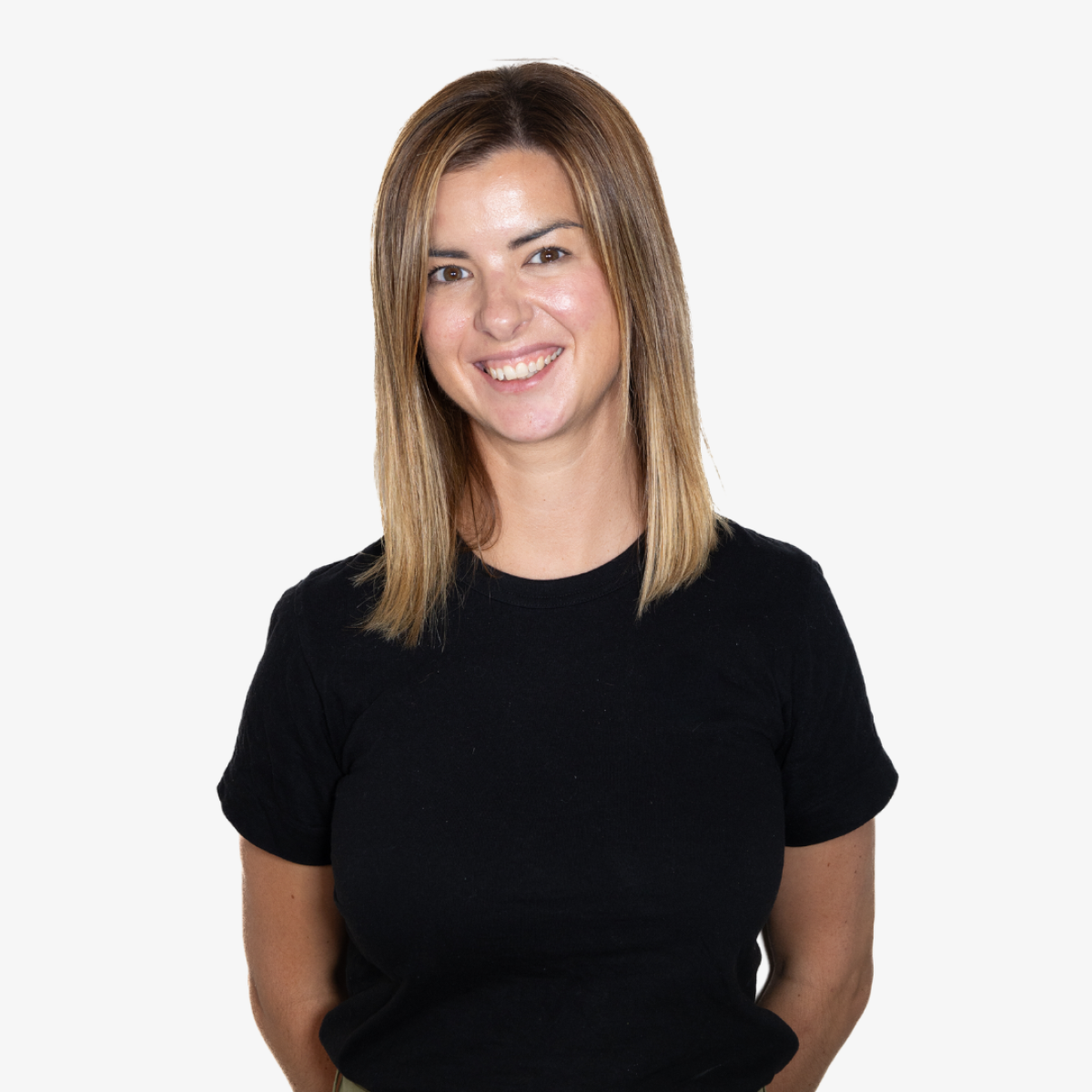 Michelle McKee
BSc (Hons)
Nurse Michelle is the most recent injector to join the team at Array Aesthetics and prides herself on providing safe patient centred care with a focus on natural results. Michelle has been a nurse for over 14 years and was working as a ward sister, a very senior and highly trained position before joining Array.
She is an enthusiastic and ambitious person and has a wealth of experience in teaching junior staff. She always ensures her patients receive the highest standard of patient care.
We are excited for Nurse Michelle to embark on a new journey with us within the aesthetics industry. We know our patients are going to LOVE her as much as we already do.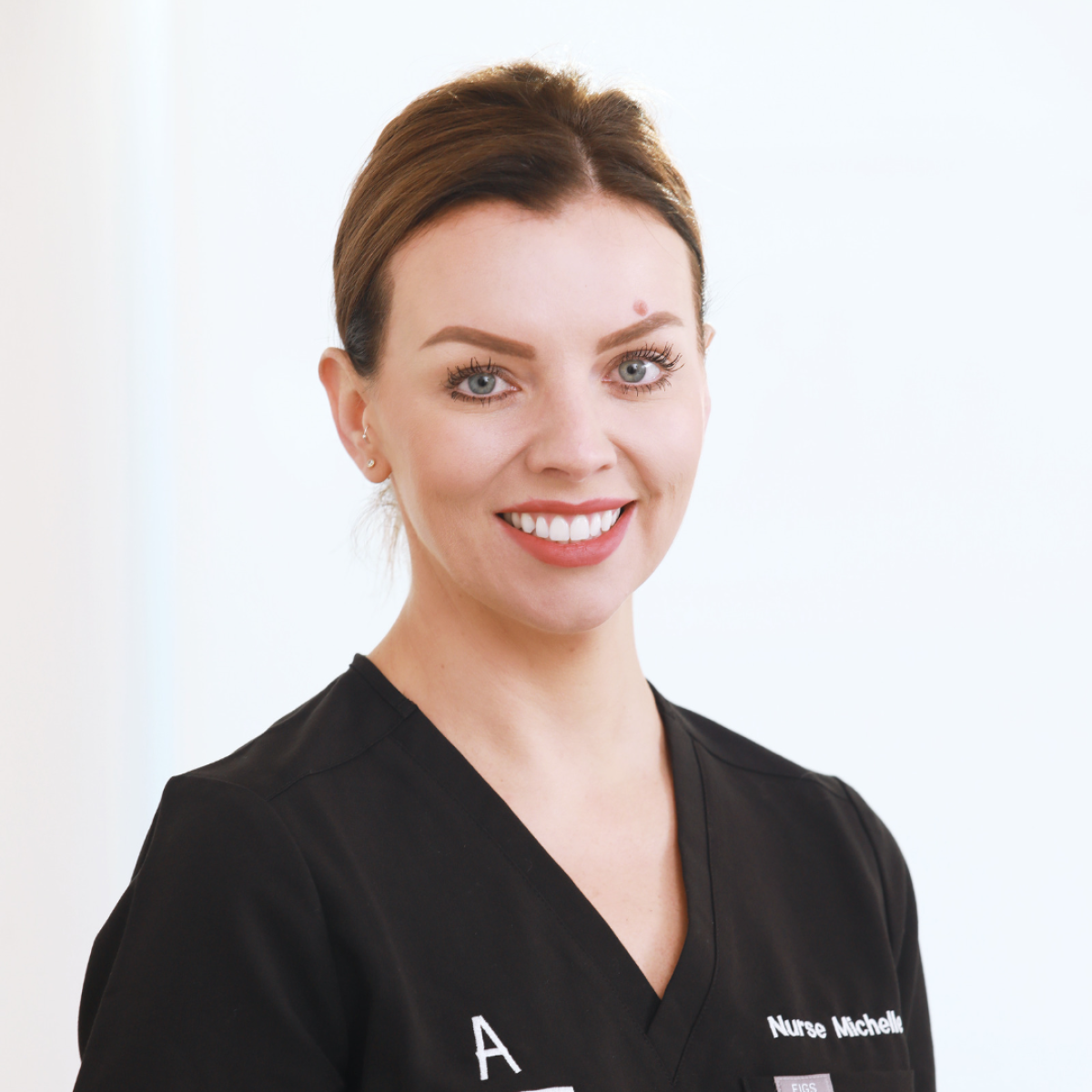 Natalie McDowell
Bsc (Hons), RN
Nurse Natalie graduated from Ulster University Magee in 2019, Bsc (Hons), RN before going out to work as a community Nurse.

Her personal struggles with her own skin sparked her passion in dermatology as she realised first hand the positive impact of making people feel good and the most confident version of themselves.

Natalie then moved on 2 years ago to specialise in dermatology and has an abundance of knowledge in all things skin. This naturally led her to complete her training in aesthetics and she is fully trained in all of your favourite treatments.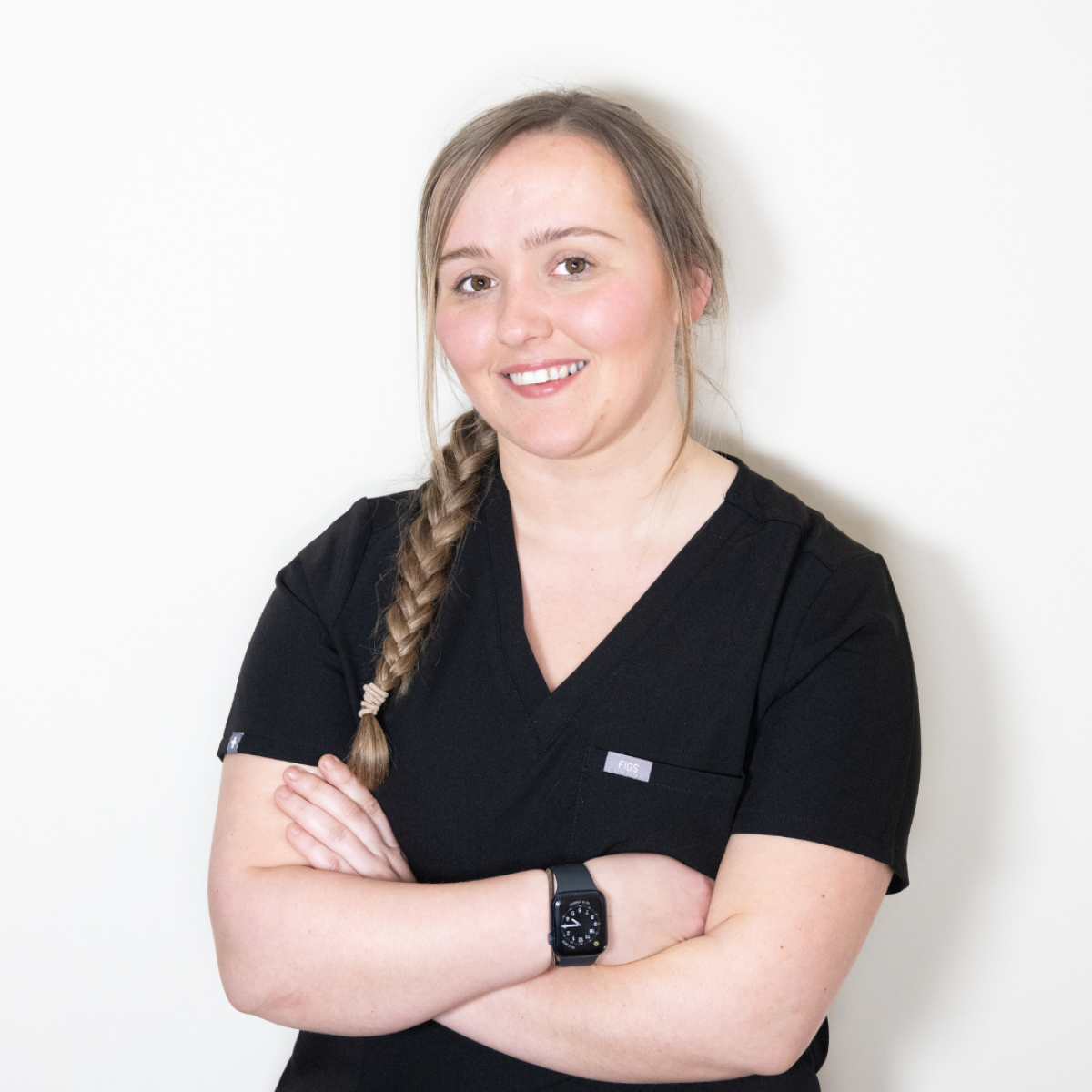 Samantha Cousins
Clinic Manager Samantha Cousins graduated with a Bsc Hons Degree in Fashion Management in 2007 before working in the luxury fashion industry for over a decade. 
A passion for Aesthetics led Samantha initially into private dentistry as a Business Development Manager before making the move into facial aesthetics as a Clinic Manager. 
Pamela Harte
Pamela graduated Ulster University in 2010 with BSc (Hons) in Marketing. Since then Pamela has worked across various digital marketing roles prior to joining Array in 2020.

Pamela is responsible for managing the operations and the strategic development of the clinic and training academy.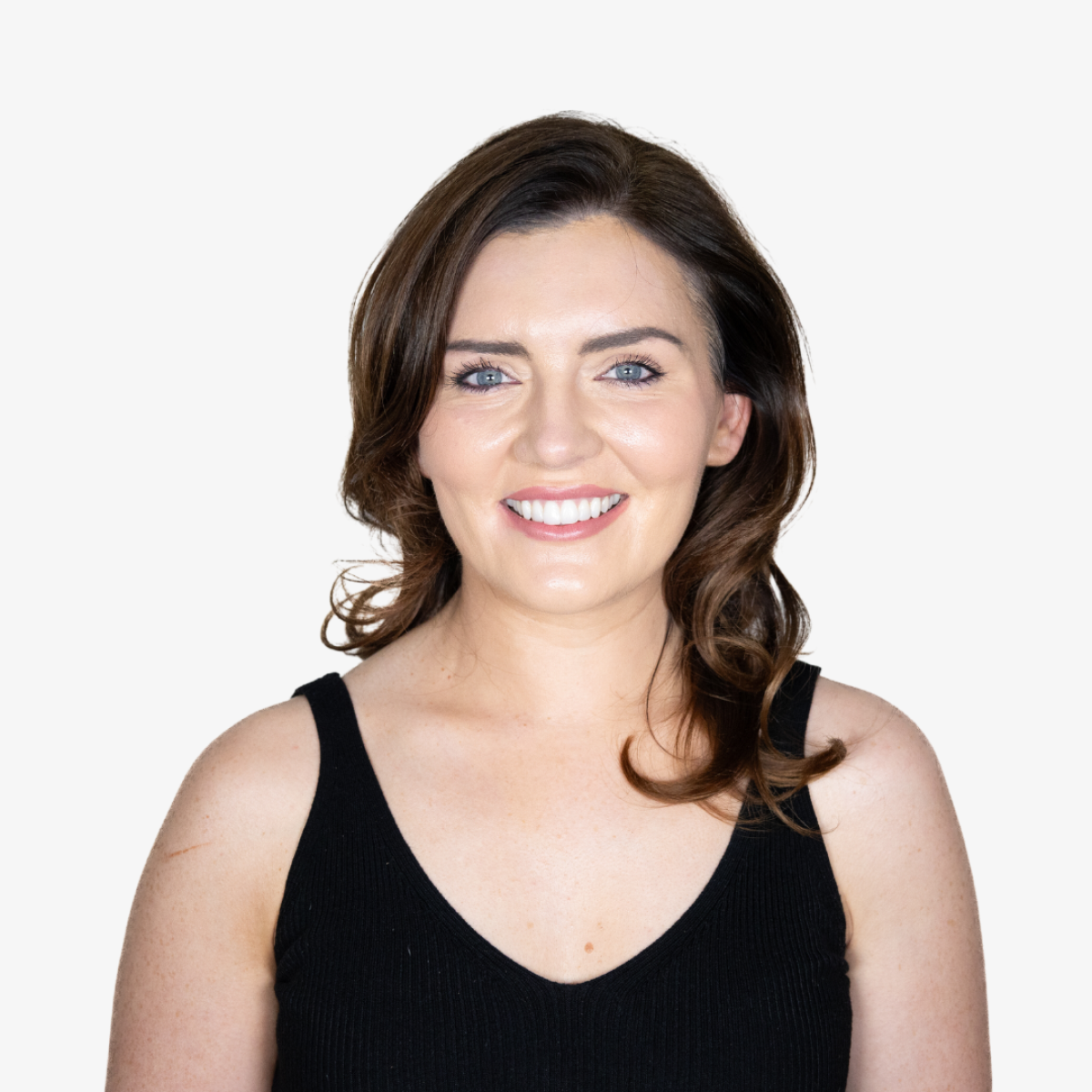 Megan McCarter
Megan graduated from Liverpool Hope University with a Bsc (Hons) Degree in Primary Education in 2019.
Megan joined Array in 2021. She has a wealth of experience in customer service and patient care. Megan is our treatment coordinator within the clinic and enjoys helping patients along their treatment journey.