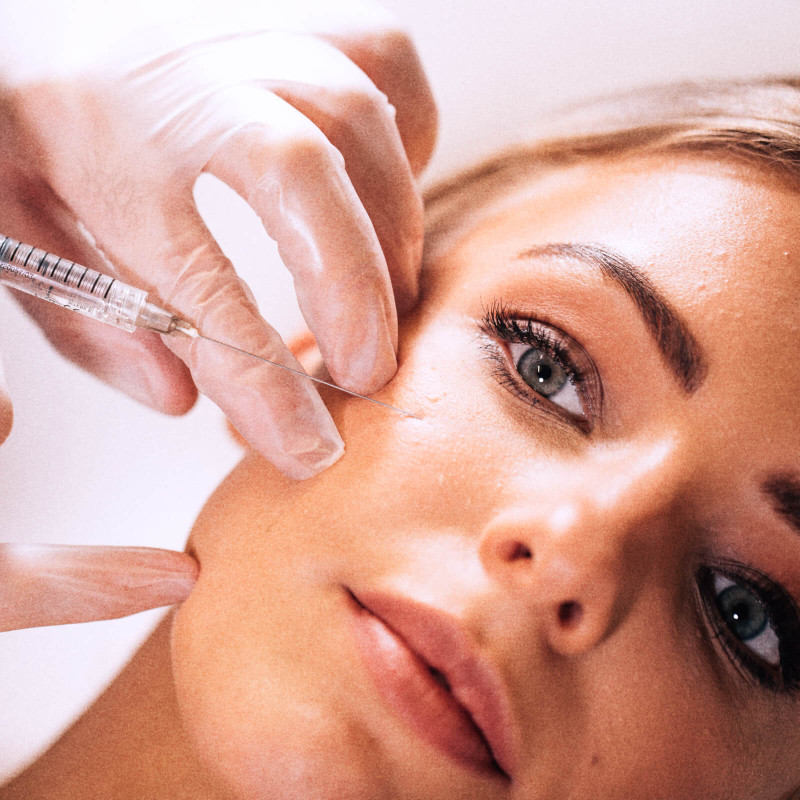 Price –

£200 per session

Treatment time –

30 minutes

Recovery time –

Minimal

Results –

After 3 sessions

Longevity –

6 months
Belotero® Revive, a dermal filler product containing a unique combination of hyaluronic acid (HA) and glycerol, designed to improve hydration, elasticity and firmness of the skin and to address the appearance of fine lines.
Belotero® Revive is applied via injection over multiple treatments working as a beauty booster and for an overall youthful radiance. It works beneath the skin to provide hydration but can also be used to reduce the appearance of fine lines, or as a preventative and early aesthetic intervention treatment to slow the progression of facial changes over time.

Check out Dr. Chris Hutton's case study here on Aesthetics Journal
Patient reviews
Dr Chris and Dr Judith are amazing! Extremely professional and patient focused. They are masters of their craft. I would highly recommend Array.
I have only praise and thanks to share about Dr. Jude and my experience at Array Aesthetics. Dr Jude was exemplary in explaining the procedure, what to expect and was so helpful regarding aftercare and follow up information. I look forward to my next appointment.
Had a lovely microneedling session with Dr. Jude last week, who was so friendly and generous with her skincare knowledge! I'm excited to come back for more treatments. I've been twice (once for consult once for treatment) and have never felt like I'm being sold something I don't need, which has been my experience in so many other places.