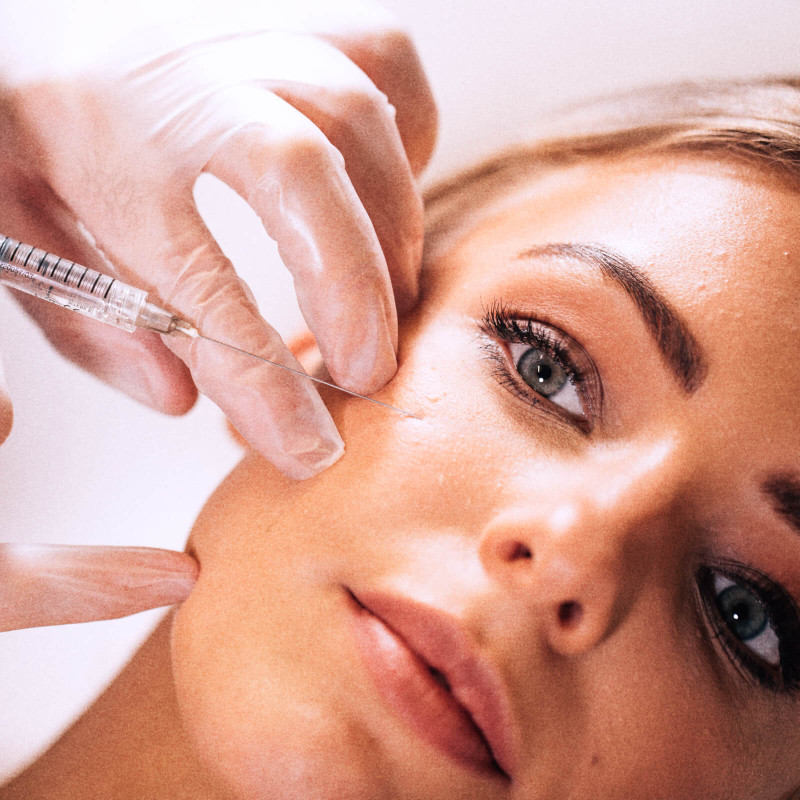 Price –

£200 per session

Treatment time –

30 minutes

Recovery time –

Minimal

Results –

After 3 sessions

Longevity –

6 months
Belotero® Revive, a dermal filler product containing a unique combination of hyaluronic acid (HA) and glycerol, designed to improve hydration, elasticity and firmness of the skin and to address the appearance of fine lines.
Belotero® Revive is applied via injection over multiple treatments working as a beauty booster and for an overall youthful radiance. It works beneath the skin to provide hydration but can also be used to reduce the appearance of fine lines, or as a preventative and early aesthetic intervention treatment to slow the progression of facial changes over time.

Check out Dr. Chris Hutton's case study here on Aesthetics Journal
Patient reviews
This is an unbelievable clinic , I was so nervous about the procedures and they were absolutely fantastic! With me I highly recommend and my results are amazing
Having previously had lip fillers done somewhere else I was left with uneven bumpy lips and I hated them! I went on Thursday to get them dissolved and then another half ml put in the following week, I have never been sooo happy with my lips! The shape of them is amazing I have the nicest Cupid bow and they are perfectly symmetrical and they are everything I could have asked for! Thank you so much Chris.
Very quick and easy to arrange an appointment. Judith was so lovely and welcoming. Super quick appointment yet still so professional. Can't wait to go back for further treatments.