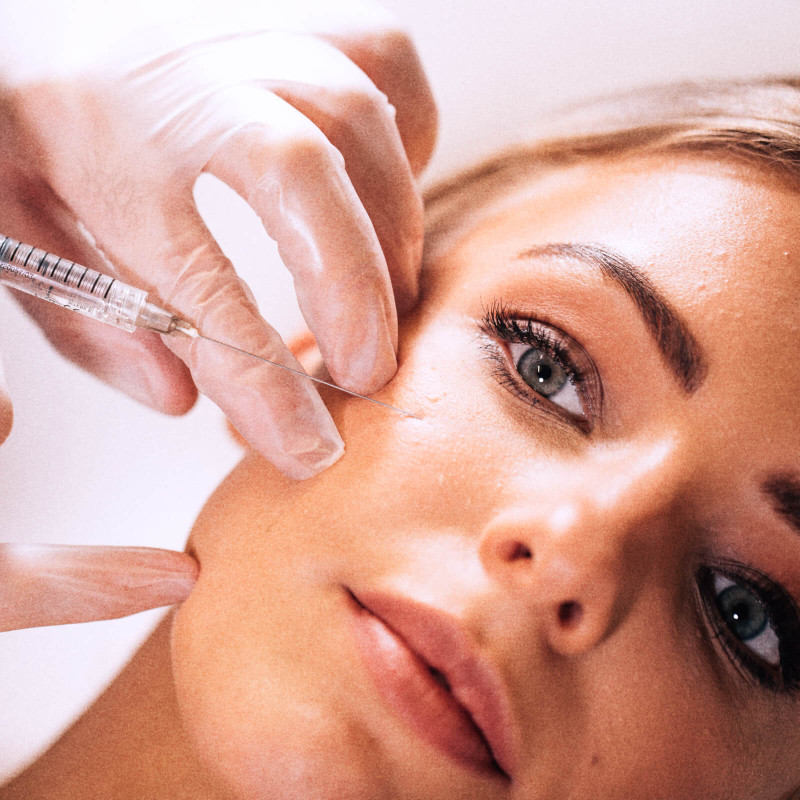 Price –

£300 per ml

Treatment time –

30 minutes

Recovery time –

Minimal

Results –

Immediate

Longevity –

9-12 months
It is normal to experience a loss of facial volume and skin elasticity as we age. Cheek filler is an easy, non-invasive way to restore lost volume. There is no one standard approach to facial rejuvenation. At Array, medical professionals tailor treatment to each patient, producing natural results, that leave patients refreshed and revitalised versions of themselves.
Experienced medical professionals at Array administer injectables with the utmost precision and skill to achieve each patient's desired outcome.
Making a difference
Click or drag the slider upwards or downwards to see more of the before/after image.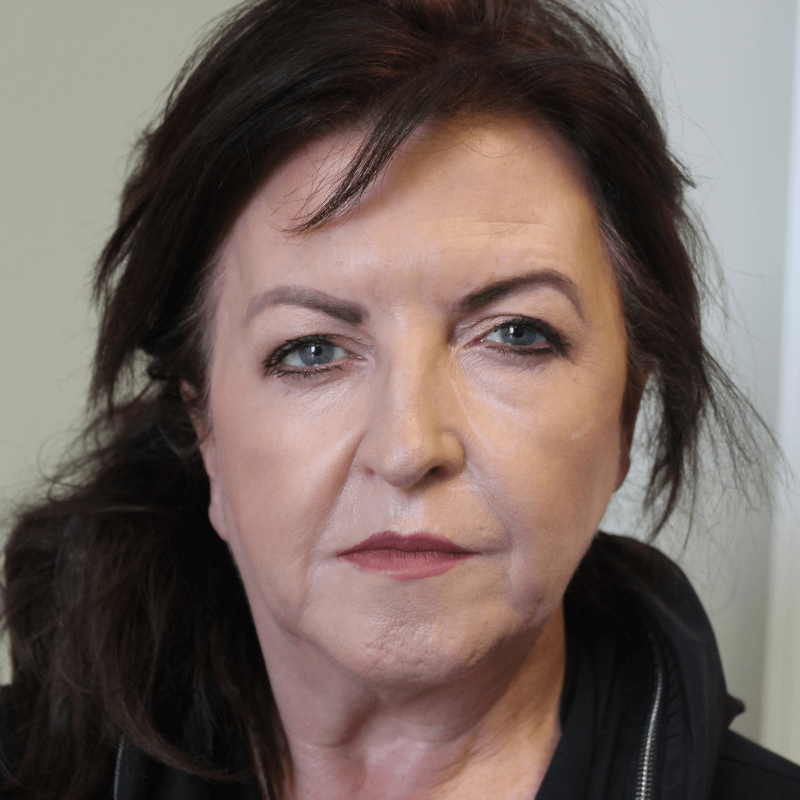 Before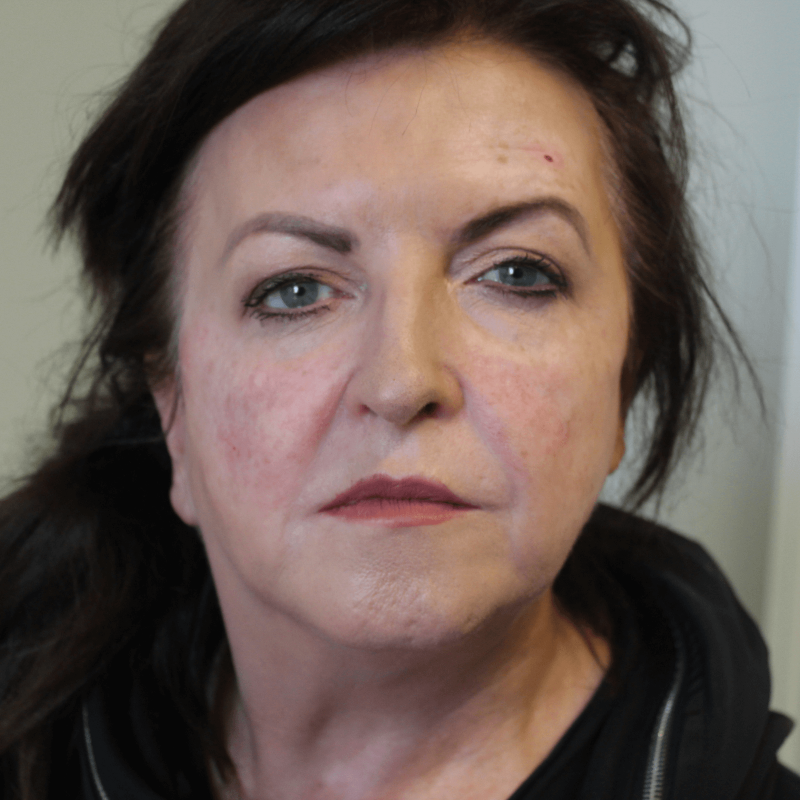 After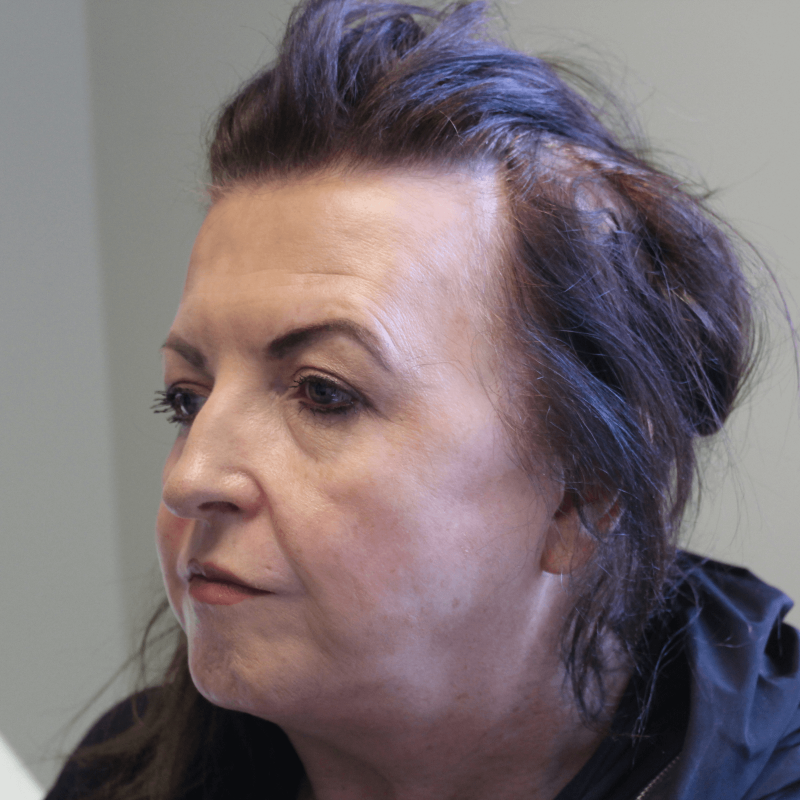 Before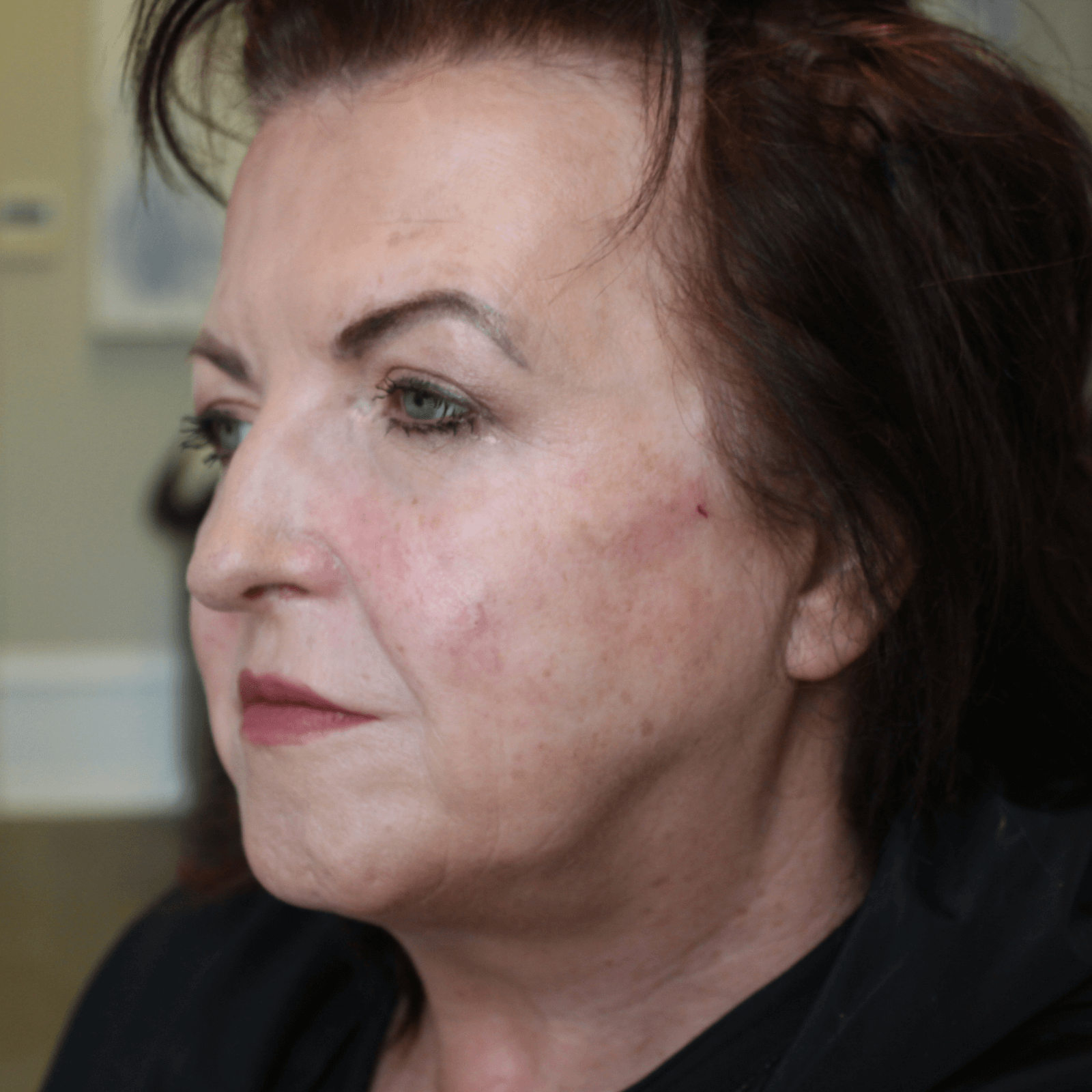 After
Cheek Fillers
From initial consultation to post-treatment support, Array's medical team take the utmost care to provide the best possible experience for patients. It is vital to choose a qualified and experienced medical professional to guarantee the optimal results from cheek filler treatment. Qualified professionals at Array have the skills and experience to guarantee this.
Cheek fillers can be used for the following purposes:
Restore lost facial volume

Improve skin elasticity

Lift sagging jawline
Additional benefits of cheek filler:
Instant results with minimal swelling 

Minimal recovery time required 

Long-lasting
Things you might like to know
What are cheek fillers?
Cheek fillers can replenish lost volume and encourage a gentle youthful lifting effect.
How long does cheek filler treatment take?
The cheek filler treatment procedure lasts around 30 minutes. Patients may have some swelling afterwards but can typically return to normal activities immediately.
How long do results last for cheek filler treatment?
Cheek filler treatment results last between 9 and 12 months. Results vary from patient to patient.
Will I receive aftercare following cheek filler treatment?
Which products do you use for cheek filler?
We mainly use a range of filler called Belotero from Merz for all our dermal filler treatments in the clinic.
Are cheek fillers painful?
There may be some mild discomfort during the cheek filler procedure.