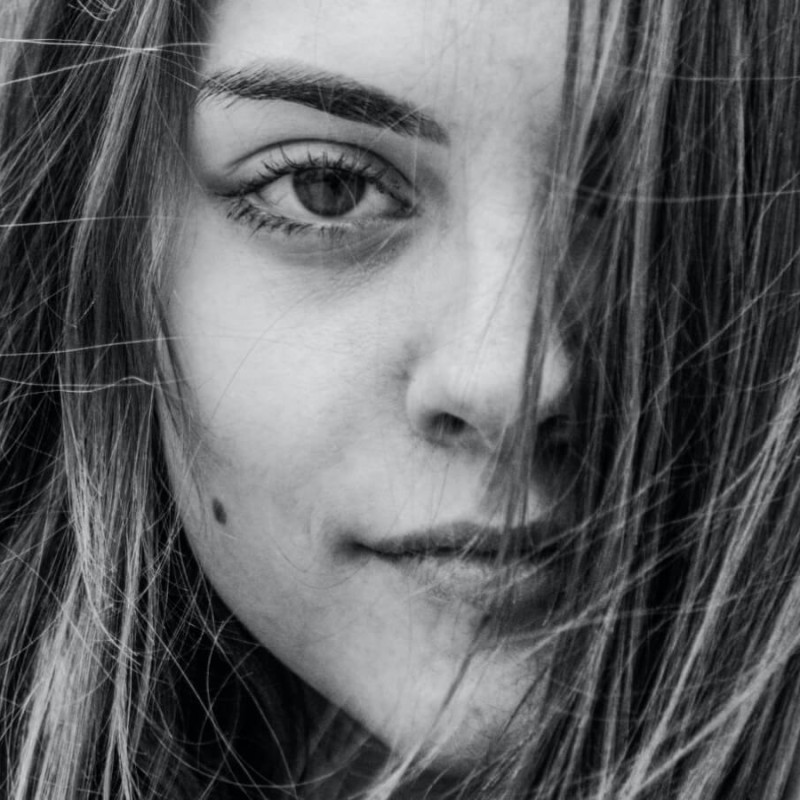 Price –

From £350

Treatment time –

30 minutes

Recovery time –

Minimal

Results –

After 7 days

Longevity –

6-12 months
Sweating is the body's natural means of controlling body temperature. It is normal to sweat more when it is hot, during exercise or when stressed or anxious. Excessive sweating is known as hyperhidrosis. When this occurs in the underarms it is termed excessive underarm sweating or axillary hyperhidrosis.
According to Hyperhidrosis UK, excessive sweating affects around 1% of the UK population. Hyperhidrosis can lead to discomfort and embarrassment in sufferers.


Excessive Underarm Sweating
Excessive underarm sweating can be anxiety provoking and affect patients' day to day lives. Patients may bring spare clothes to work, shower multiple times during the day and actively avoid social situations due to fear of visible sweating.
Botox is great treatment option for those suffering with axillary hyperhidrosis. Treatment is quick and relatively painless and has reported results within days. Treatment typically lasts around 6 months, although some patients report benefit for up to 12 months.
Patient reviews
I had Fillers on Saturday, with Chris one of the Doctors. I found him to be attentive, he listened to what I wanted, he was warm and smiley which instantly put me at ease. ( I'm a bit of a wuss when it comes to needles). The biggest plus for me was that he was very gentle, not forgetting the results! I'm very pleased with my results. I would recommend Chris to anyone. Good Job and Thank you." When speaking about Dr. Hutton
I have only praise and thanks to share about Dr. Jude and my experience at Array Aesthetics. Dr Jude was exemplary in explaining the procedure, what to expect and was so helpful regarding aftercare and follow up information. I look forward to my next appointment.
Had a lovely microneedling session with Dr. Jude last week, who was so friendly and generous with her skincare knowledge! I'm excited to come back for more treatments. I've been twice (once for consult once for treatment) and have never felt like I'm being sold something I don't need, which has been my experience in so many other places.
Things you might like to know
How long does it take?
Around 30 minutes. The underarm area should be shaved 48 hours in advance of treatment.
How long do the results last?
Results vary from patient to patient but usually 6-12 months.
Will I receive any aftercare?
At Array, we provide aftercare for all treatments as required. This treatment does not often require routine follow-up.
Which products do you use?
A brand of botox called Bocouture from Merz.


Is the treatment painful?
Some patients experience mildly discomfort but most do not find this treatment excessively painful.