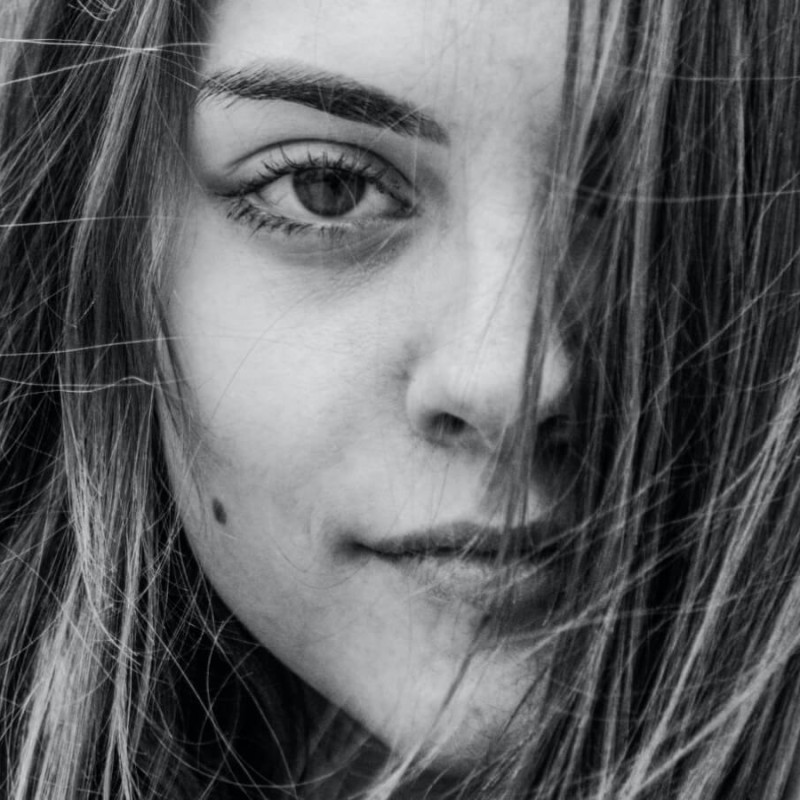 Price –

From £350

Treatment time –

30 minutes

Recovery time –

Minimal

Results –

After 7 days

Longevity –

6-12 months
Sweating is the body's natural means of controlling body temperature. It is normal to sweat more when it is hot, during exercise or when stressed or anxious. Excessive sweating is known as hyperhidrosis. When this occurs in the underarms it is termed excessive underarm sweating or axillary hyperhidrosis.
According to Hyperhidrosis UK, excessive sweating affects around 1% of the UK population. Hyperhidrosis can lead to discomfort and embarrassment in sufferers.


Excessive Underarm Sweating
Excessive underarm sweating can be anxiety provoking and affect patients' day to day lives. Patients may bring spare clothes to work, shower multiple times during the day and actively avoid social situations due to fear of visible sweating.
Botox is great treatment option for those suffering with axillary hyperhidrosis. Treatment is quick and relatively painless and has reported results within days. Treatment typically lasts around 6 months, although some patients report benefit for up to 12 months.
Patient reviews
Dr Chris and Dr Judith are amazing! Extremely professional and patient focused. They are masters of their craft. I would highly recommend Array.
Having previously had lip fillers done somewhere else I was left with uneven bumpy lips and I hated them! I went on Thursday to get them dissolved and then another half ml put in the following week, I have never been sooo happy with my lips! The shape of them is amazing I have the nicest Cupid bow and they are perfectly symmetrical and they are everything I could have asked for! Thank you so much Chris.
Cannot recommend this clinic enough. Dr Chris and Dr Judith are amazing at what they do. They will take the time to discuss your concerns and will be honest about what they can, and will, do. Make an appointment; you will thank yourself later.
Things you might like to know
How long does it take?
Around 30 minutes. The underarm area should be shaved 48 hours in advance of treatment.
How long do the results last?
Results vary from patient to patient but usually 6-12 months.
Will I receive any aftercare?
Which products do you use?
A brand of botox called Bocouture from Merz.


Is the treatment painful?
Some patients experience mildly discomfort but most do not find this treatment excessively painful.