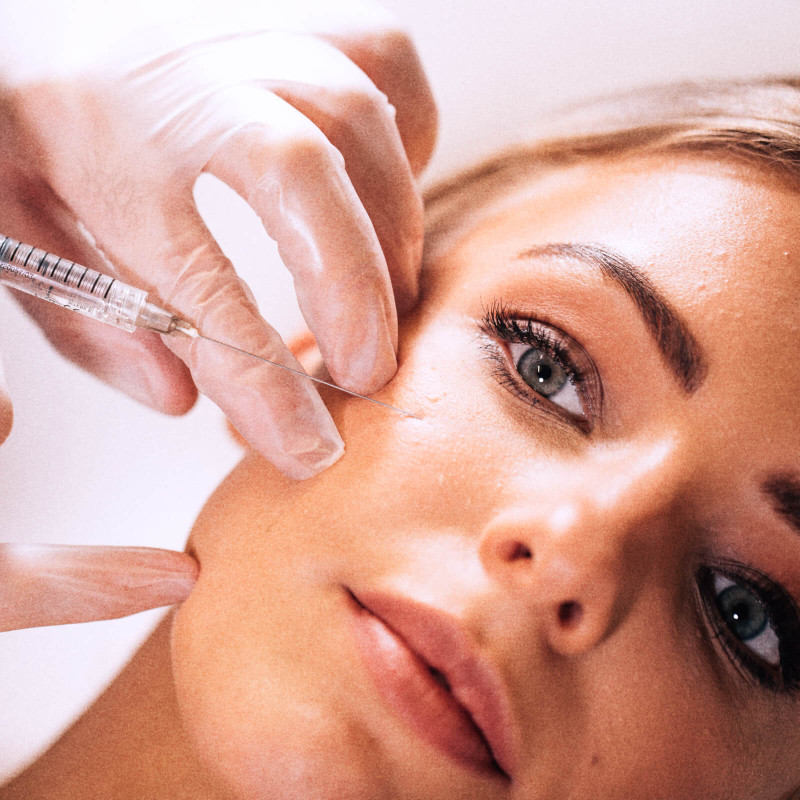 Price –

From £250

Treatment time –

5 minutes

Recovery time –

Minimal

Results –

3-4 weeks

Longevity –

3-4 months
Excessive use of the masseter muscle and teeth grinding (bruxism) can cause the muscle to enlarge. This can produce a more 'square,' masculine appearance to the lower face.
Making a difference
Click or drag the slider upwards or downwards to see more of the before/after image.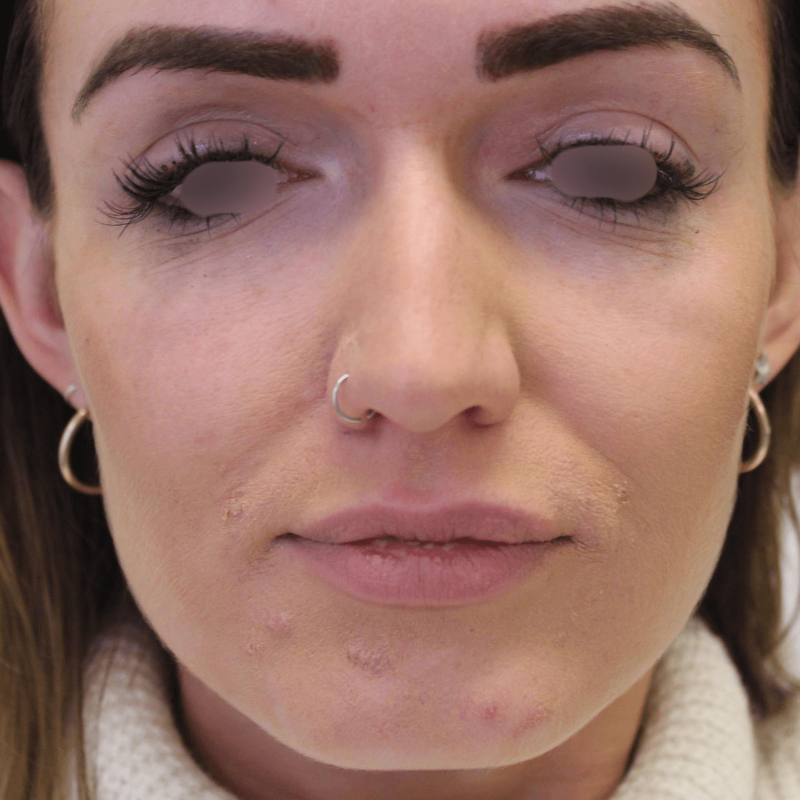 Before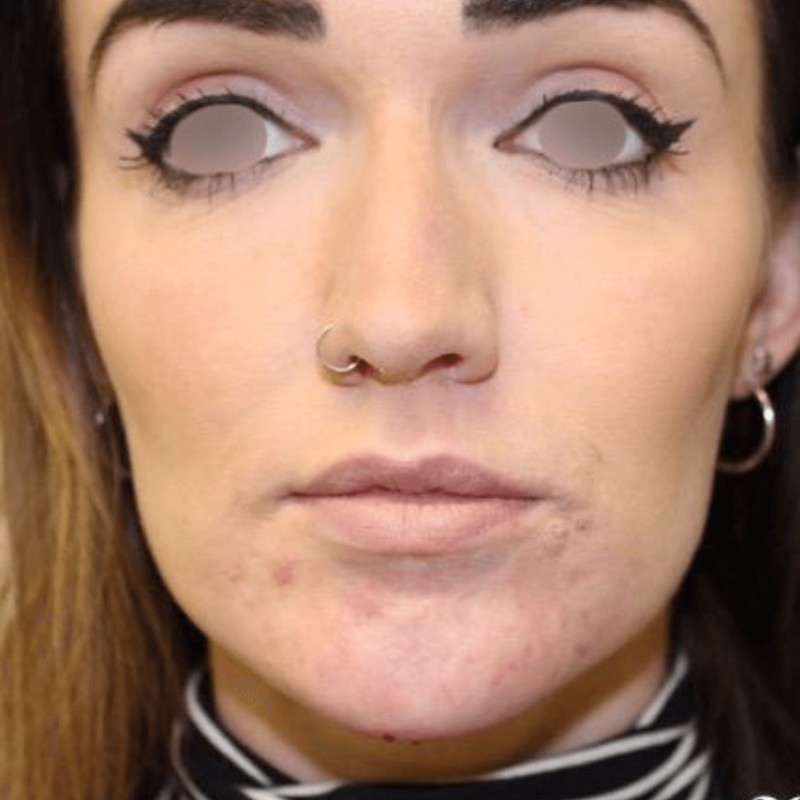 After
Face Slimming
Botox injections into the masseter muscles on each side of the face make the muscles relax and become smaller over time. This results in improved symptoms of teeth grinding but also a slimmer, more feminine looking jawline.
Patient reviews
Can't recommend Array Aesthetics enough. I've just had non surgical rhinoplasty and I am so pleased with the results. Chris was excellent, very informative and put me at ease, talking me through the whole process. I am over the moon with the results and will definitely be back!
I have only praise and thanks to share about Dr. Jude and my experience at Array Aesthetics. Dr Jude was exemplary in explaining the procedure, what to expect and was so helpful regarding aftercare and follow up information. I look forward to my next appointment.
I wanted to wait a few days post treatment before leaving a review, even though I was so thoroughly impressed with the quality of the consultation that I had already messaged all my friends and family! Chris had read up on the notes I had sent through upon booking, and took a lot of time to discuss options and the effect these would create. It is very rare, in my experience, to get this balance between knowledge, experience and patient rapport - I felt very comfortable and reassured that what I had asked for had been heard. It has been 4 days since treatment and I am so delighted with the results so far. Subtle, but noticeable enough to me to help me feel better in my own skin.
Things you might like to know
How long do the results last?
Results vary from patient to patient but usually 3-4 months.
Will I receive any aftercare?
We offer aftercare to all our patients, as required.


Which products do you use?
We use a brand of botox called Bocouture from Merz.
Is the treatment painful?
Some may experience some mild discomfort but the procedure is extremely quick!