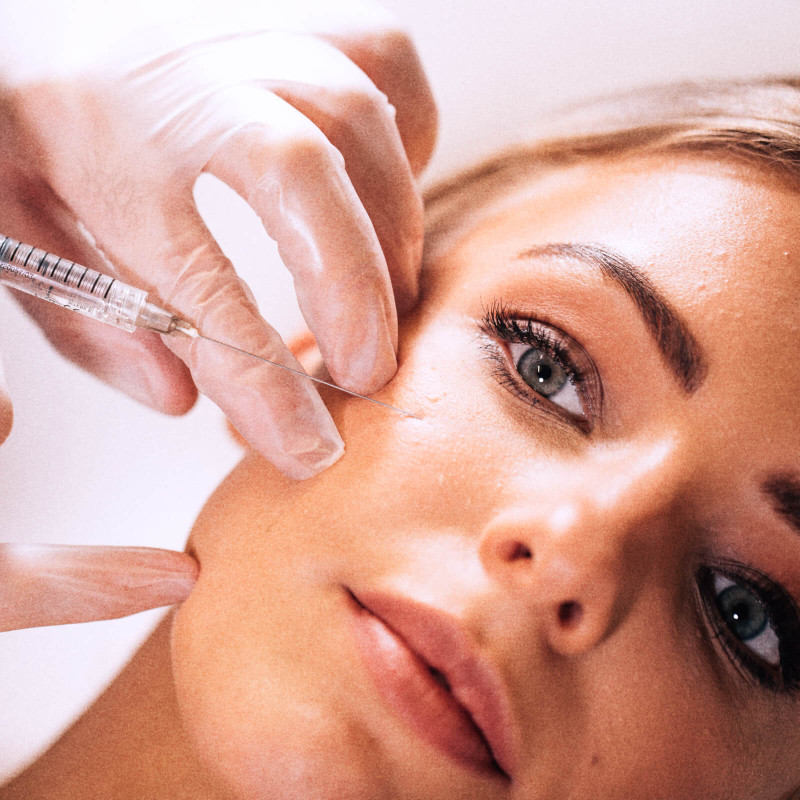 Price –

From £250

Treatment time –

5 minutes

Recovery time –

Minimal

Results –

3-4 weeks

Longevity –

3-4 months
The masseter muscle runs between the mandible (jaw bone) and the zygoma (cheek bone) and is responsible for chewing. Excessive use of the masseter muscle and teeth grinding (bruxism) can cause the muscle to enlarge. This can produce a more 'square,' masculine appearance to the lower face.
Making a difference
Click or drag the slider upwards or downwards to see more of the before/after image.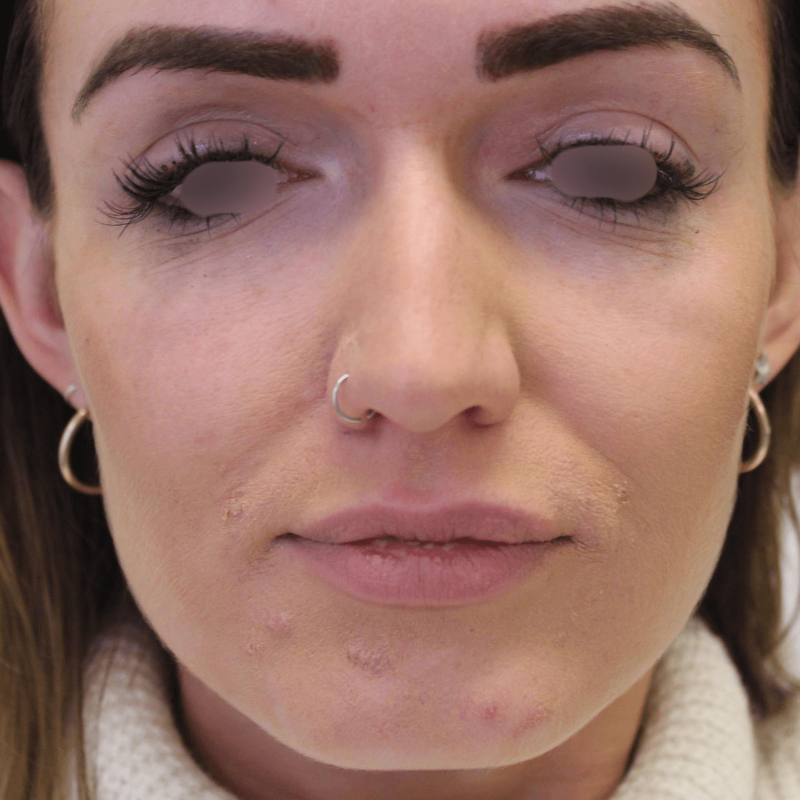 Before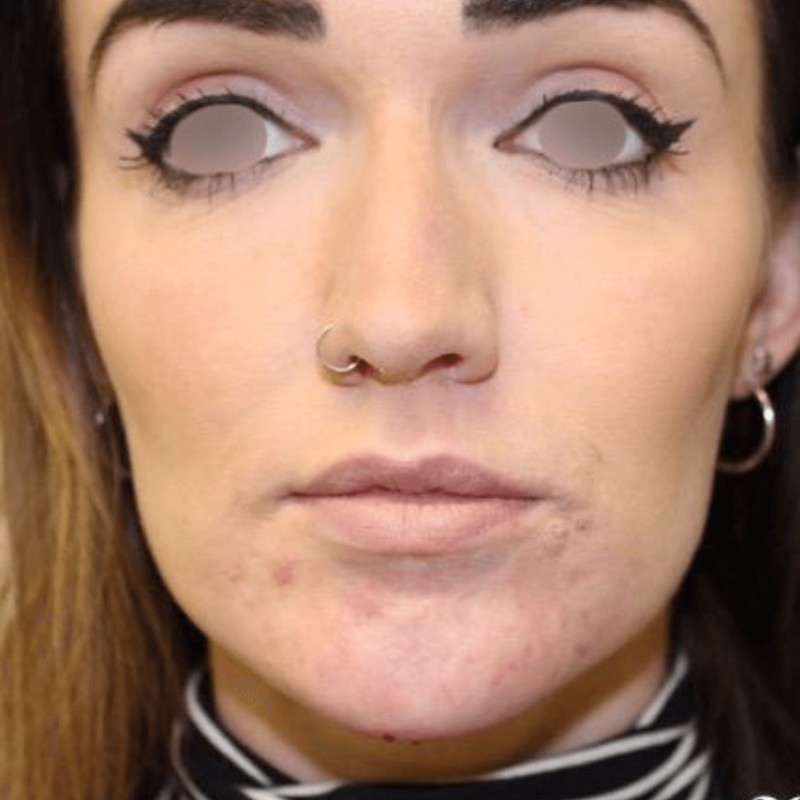 After
Face Slimming
Botox injections into the masseter muscles on each side of the face make the muscles relax and become smaller over time. This results in improved symptoms of teeth grinding but also a slimmer, more feminine looking jawline.
Patient reviews
I have used array twice and each time have been very pleased with the results. I found Dr Chris very professional and he really listens to what you hope to achieve. The pricing is also very reasonable and the location is perfect and for all of the above reasons I would not go anywhere else.
Had a lovely microneedling session with Dr. Jude last week, who was so friendly and generous with her skincare knowledge! I'm excited to come back for more treatments. I've been twice (once for consult once for treatment) and have never felt like I'm being sold something I don't need, which has been my experience in so many other places.
Dr Chris and Dr Judith are amazing! Extremely professional and patient focused. They are masters of their craft. I would highly recommend Array.
Things you might like to know
How long does face slimming take?
How long do the results last?
Results vary from patient to patient but usually 3-4 months.
Will I receive any aftercare?
Which products do you use?
We use a brand of botox called Bocouture from Merz.
Is the treatment painful?
Some may experience some mild discomfort but the procedure is extremely quick!