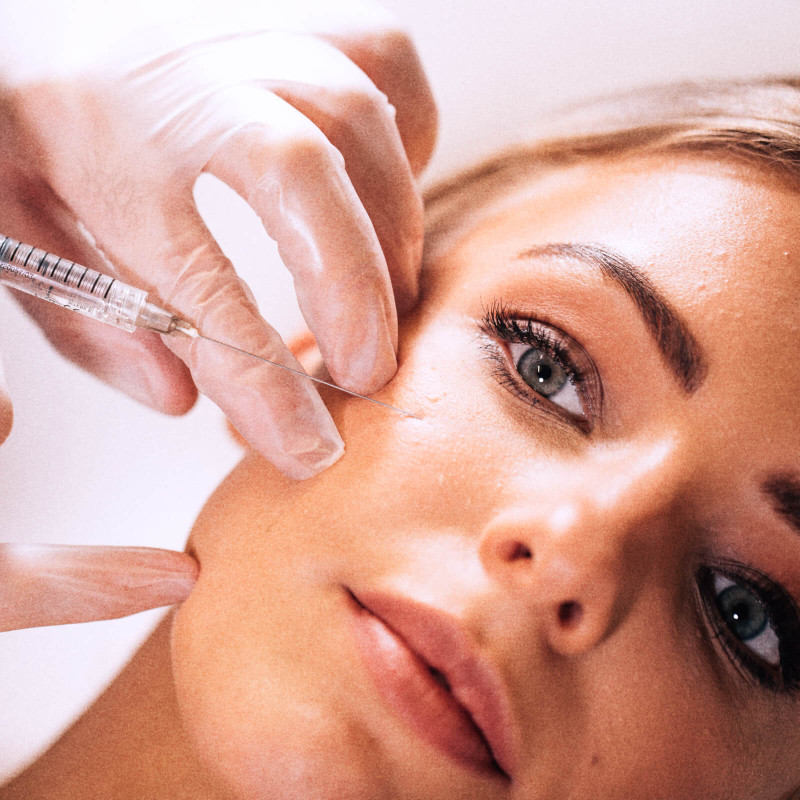 Price –

From £250

Treatment time –

5 minutes

Recovery time –

Minimal

Results –

3-4 weeks

Longevity –

3-4 months
The masseter muscle runs between the mandible (jaw bone) and the zygoma (cheek bone) and is responsible for chewing. Excessive use of the masseter muscle and teeth grinding (bruxism) can cause the muscle to enlarge. This can produce a more 'square,' masculine appearance to the lower face.
Making a difference
Click or drag the slider upwards or downwards to see more of the before/after image.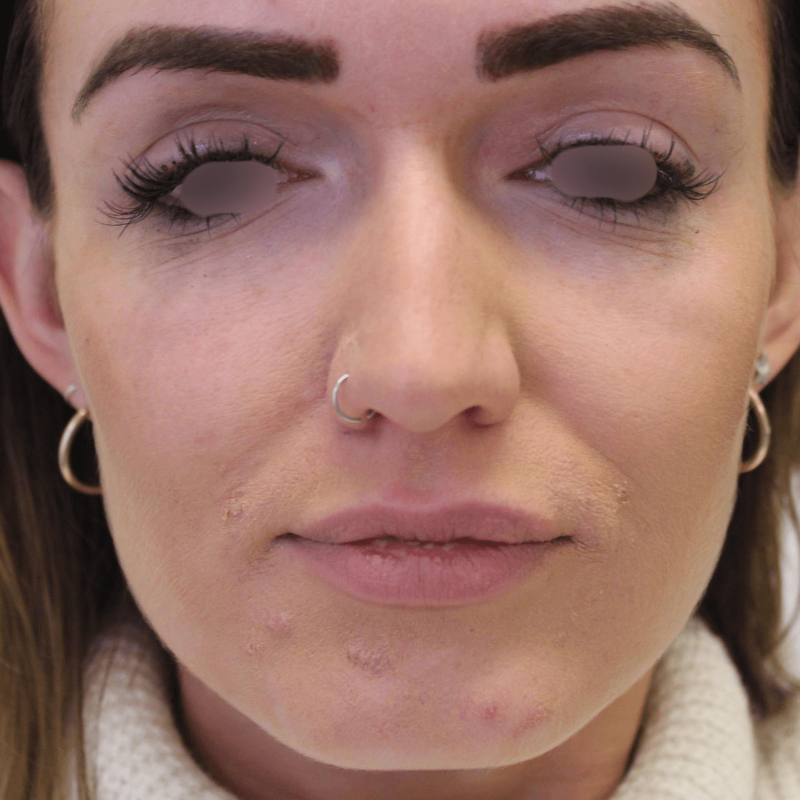 Before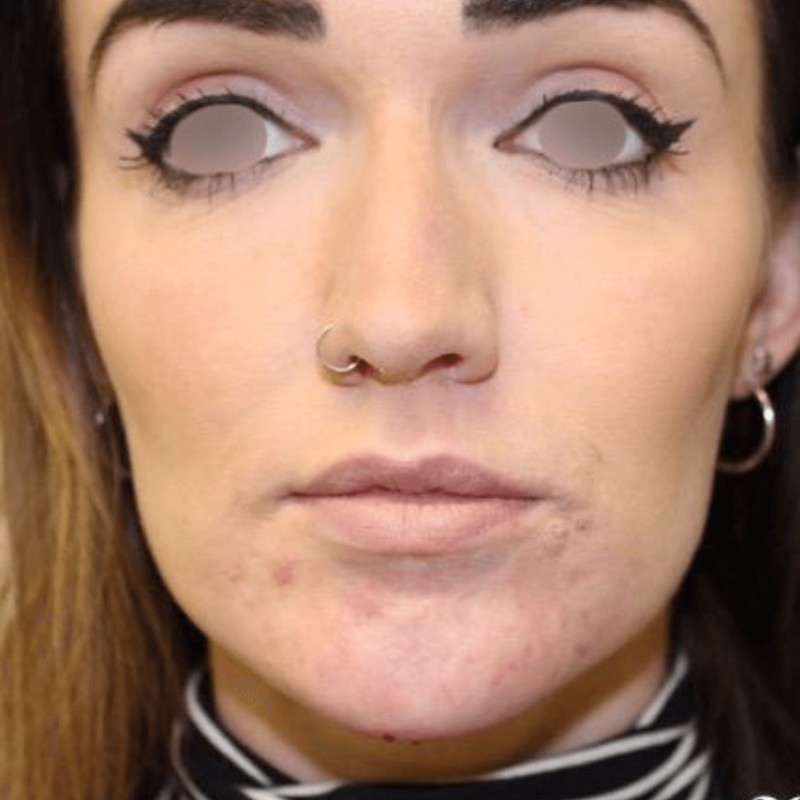 After
Face Slimming
Botox injections into the masseter muscles on each side of the face make the muscles relax and become smaller over time. This results in improved symptoms of teeth grinding but also a slimmer, more feminine looking jawline.
Patient reviews
Cannot recommend this clinic enough. Dr Chris and Dr Judith are amazing at what they do. They will take the time to discuss your concerns and will be honest about what they can, and will, do. Make an appointment; you will thank yourself later.
Dr Jude & Chris are so welcoming, and excellent at their jobs. I have been receiving gummy smile treatment for a while now, and the results are unreal. Confidence is beaming from my face!! Thank you
Having previously had lip fillers done somewhere else I was left with uneven bumpy lips and I hated them! I went on Thursday to get them dissolved and then another half ml put in the following week, I have never been sooo happy with my lips! The shape of them is amazing I have the nicest Cupid bow and they are perfectly symmetrical and they are everything I could have asked for! Thank you so much Chris.
Things you might like to know
How long does face slimming take?
How long do the results last?
Results vary from patient to patient but usually 3-4 months.
Will I receive any aftercare?
Which products do you use?
We use a brand of botox called Bocouture from Merz.
Is the treatment painful?
Some may experience some mild discomfort but the procedure is extremely quick!