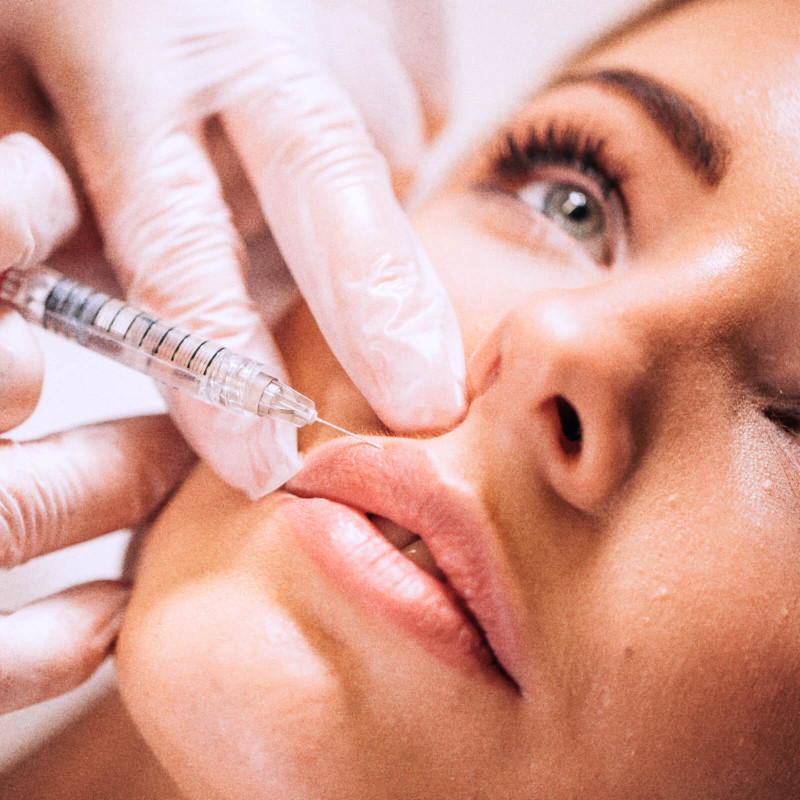 Price –

From £180 per ml

Treatment time –

30 minutes

Recovery time –

Minimal

Results –

Immediate

Longevity –

6-12 months
Non surgical lip filler procedures have become increasingly popular. Dermal filler can be used to improve the shape and volume of the lips.
Array's medical team take the utmost care to provide the best possible patient experience, from initial consultation through to post-treatment support. It is vital to choose a qualified and experienced injector to guarantee the optimal results from lip filler treatment.
Making a difference
Click or drag the slider upwards or downwards to see more of the before/after image.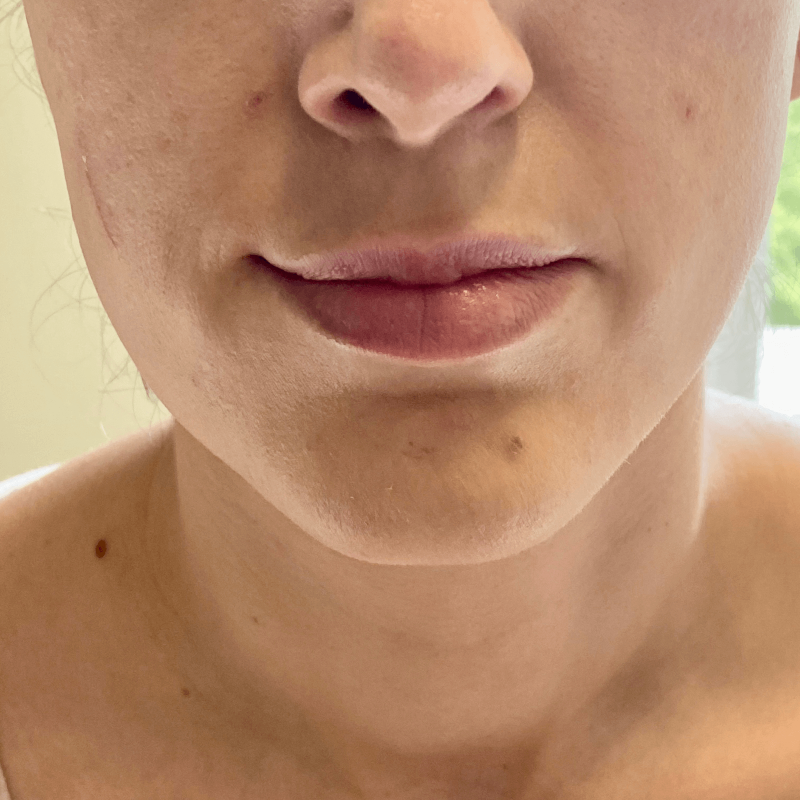 Before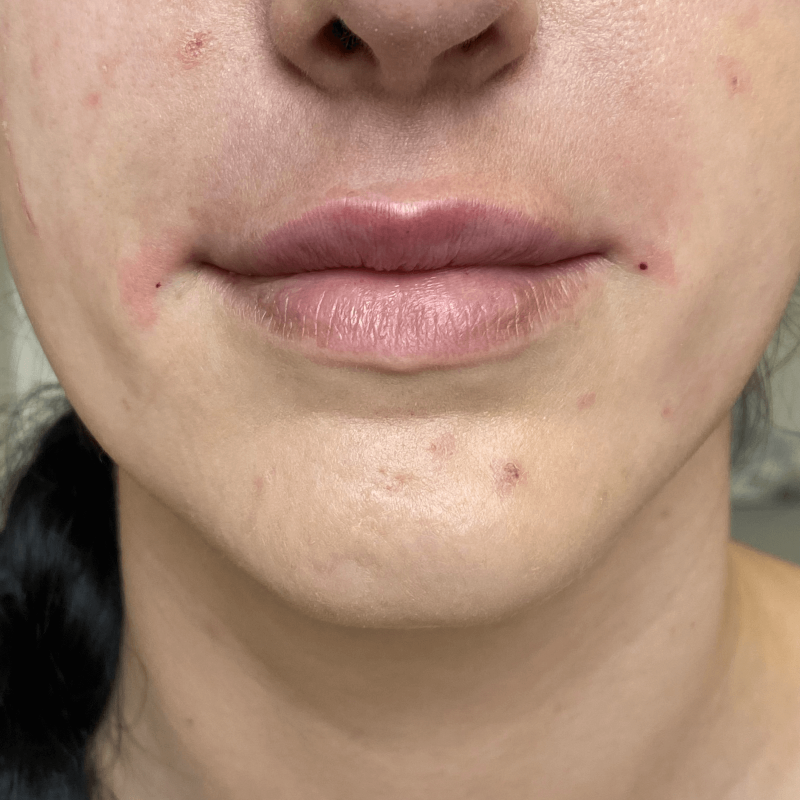 After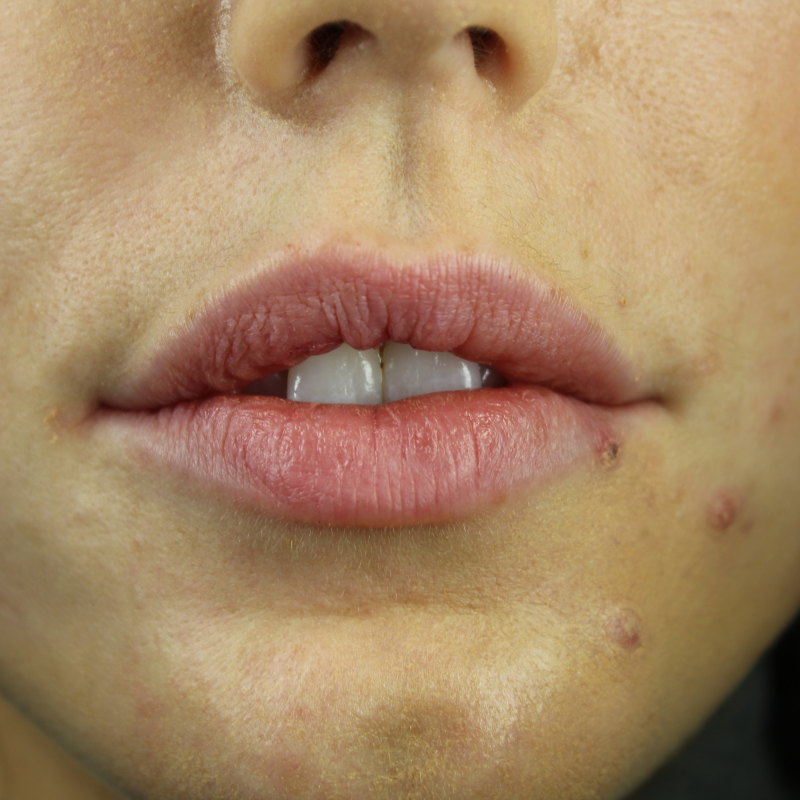 Before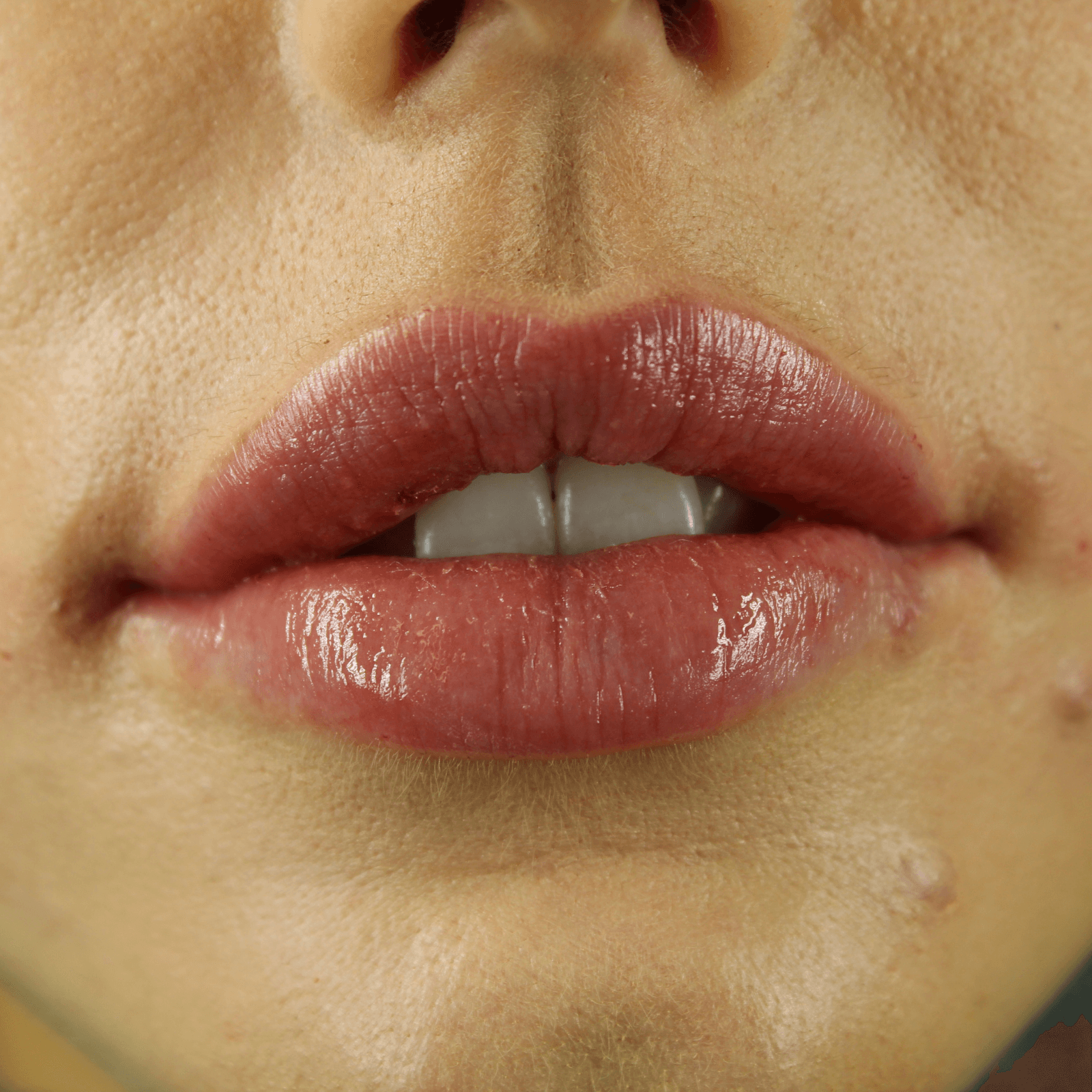 After
Lip Filler
At Array, patients first receive a consultation to discuss expectations and develop a personalised treatment plan. Array's medical team use the highest quality products to achieve natural results, always. In an industry in which legislation for injectables is non-existent, Array's medically qualified practitioners possess the expertise and experience to administer lip filler safely, in a clinical environment.
Lip fillers can be used for the following purposes:
To achieve a more defined lip shape

Improve the structure of genetically thin lips

Add volume subtly and naturally
Patient reviews
I have only praise and thanks to share about Dr. Jude and my experience at Array Aesthetics. Dr Jude was exemplary in explaining the procedure, what to expect and was so helpful regarding aftercare and follow up information. I look forward to my next appointment.
Cannot recommend this clinic enough. Dr Chris and Dr Judith are amazing at what they do. They will take the time to discuss your concerns and will be honest about what they can, and will, do. Make an appointment; you will thank yourself later.
Dr Chris and Dr Judith are amazing! Extremely professional and patient focused. They are masters of their craft. I would highly recommend Array.
FAQs
What are lip fillers?
Lip fillers are made of hyaluronic acid, a substance that is found naturally in the body.
How long do the results last for lip fillers?
Lip filler treatments last between 6-12 months.
Will I receive any aftercare following lip filler treatment?
Which products do you use for lip fillers?
At Array we use a variety of fillers but mainly Belotero by Merz.
Is lip filler treatment painful?
Although the procedure for lip fillers can be uncomfortable, appropriate anaesthetia is used by our medical professionals to ensure patients remain as comfortable and relaxed as possible.